We are pleased to announce that we will be attending the ISBL National Conference 2018 on Thursday 15th and Friday 16th November.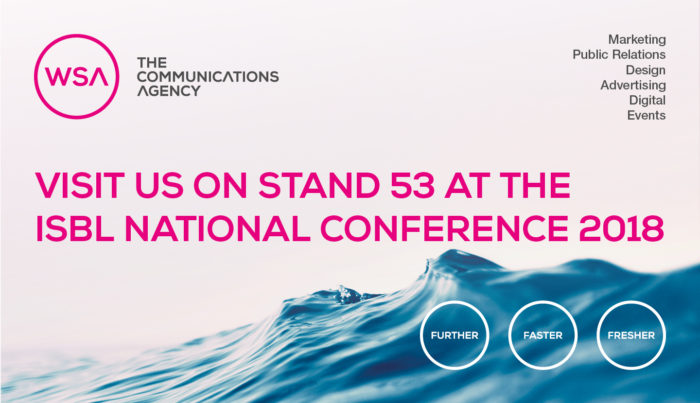 This year's theme is 'Projecting Professionalism' – how this can be achieved, who the stakeholders are that can influence this, and how we, as professionals, can and must control our own professional recognition and acknowledgement. At WSA, we provide a wide range of specialist services that influence and shape the success of schools including advertising, marketing, digital and events.
If you are attending and would like to find out more about how WSA can help you project professionalism in your school, come and say hello to us at Stand 53 at Hilton Birmingham Metropole based at The NEC in Birmingham.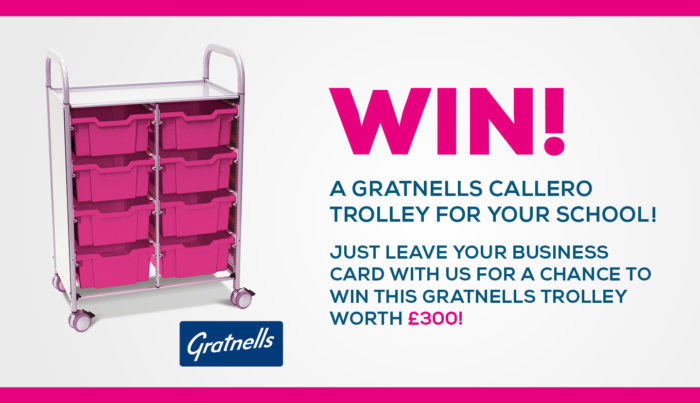 WIN A GRATNELLS CALLERO TROLLEY FOR YOUR SCHOOL!
Just leave your business card with us or tweet us @WSAComms using the hashtag #WSAISBL18 with a picture of us at our stand for a chance to win this Gratnells trolley worth £300!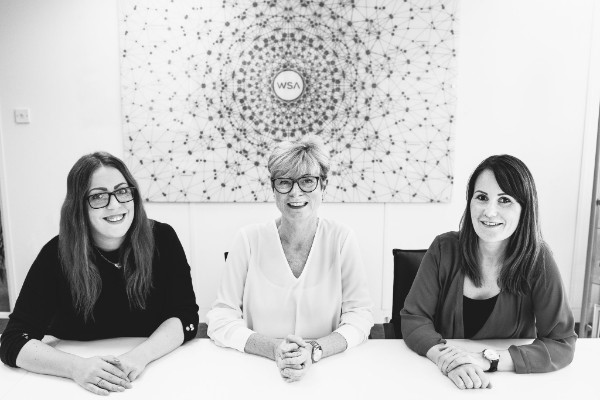 MEET THE TEAM
Our WSA Team who will be attending ISBL consists of the following colleagues: Sue Harding (Client Services Director), Gina Hutchings (Head of Marketing Communications) and Joanna Balshaw (Account Manager).
We look forward to seeing you at ISBL 2018!