The final chapter
To celebrate Halloween, we have posted a spooky example each day of creatures that could achieve success by adopting a better communications strategy. But how can they actually achieve it?
Day Eight – Who you gonna call?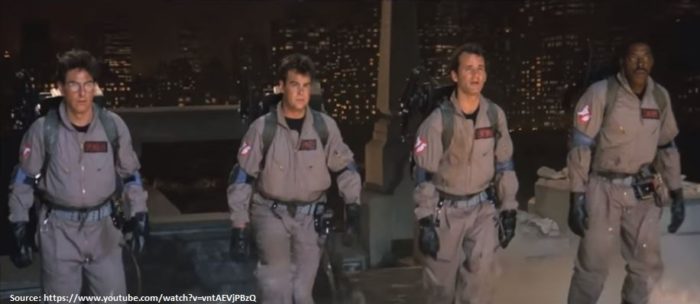 If you have not checked them out already, click here to see our series of PR monstrosities – Day One, Two, Three, Four, Five, Six and Seven.
The truth is, PR can only highlight the positive changes these ghouls are willing to make. If they intend to keep making villainous decisions, then other changes are needed before they can even start to think about changing any attitudes. But, with the right intentions and sound strategy, there is no reason why any of them cannot go on to succeed.
Utilising a wider marketing plan that positions your company in its best possible light is an essential part of modern day communications. The easiest way to ensure your business is being accuratly reflected is by seeking expert advice from a team that has demonstrable experience of quashing business gremlins and busting PR myths.
Are you afraid your business is being misinterpreted as a horror story when you are actually a fairy-tale organisation? If so, who you gonna call? WSA: 01908 371177