Careers
We reward effort and dedication.
Join us for an adventure like no other.
We look after our own. Our agency is a hub of career growth, personal development and success stories. Our people are the heartbeat of everything we do. We truly believe that, and we don't normally use clichés. Promise.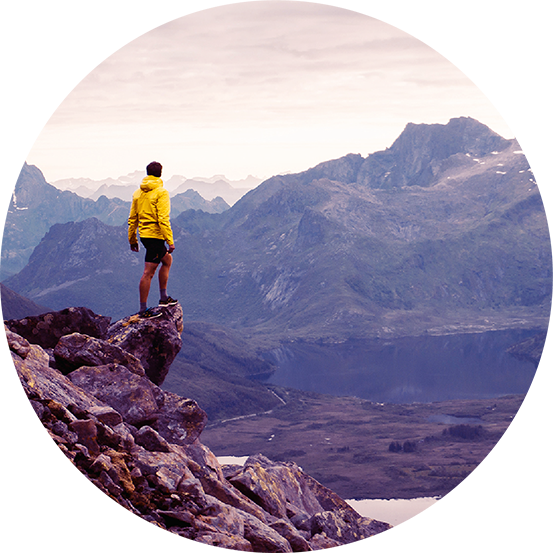 Does the below sound like you? Apply now.
No suitable roles available but like what you see?
We mean it when we say we like to connect with talented people. Drop us a message and get on our radar.