Advertising
Our advertising agency roots run deep.
We've been doing this for 15 years.
We're the creators of award-winning concepts and measured advertising strategies. We deliver advertising solutions to businesses in every sector and industry imaginable. Our keen eye for ROI means you can always expect a data led and results driven campaign.
Our professional and reliable Account Management team is expert in delivering insight and innovation. Our clients have come to expect faster turnaround times than the industry norm. You can too.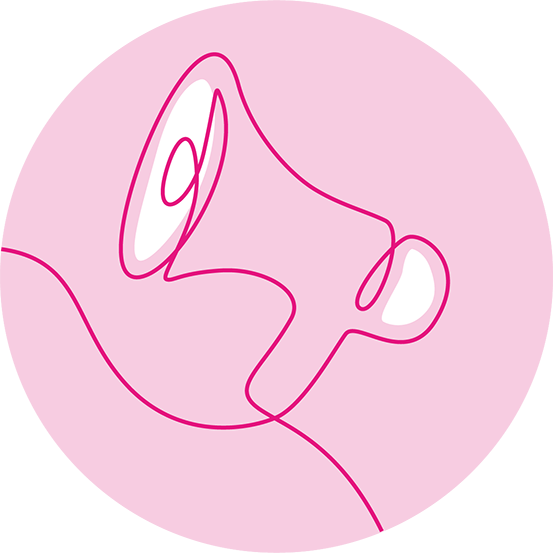 Recruitment advertising
Extensive background in recruitment advertising has resulted in longstanding media relationships, allowing us to plan and implement successful and cost-effective campaigns of any kind. Platforms continue to evolve but media research, buying prowess and tenacious negotiation remain some of our key strengths.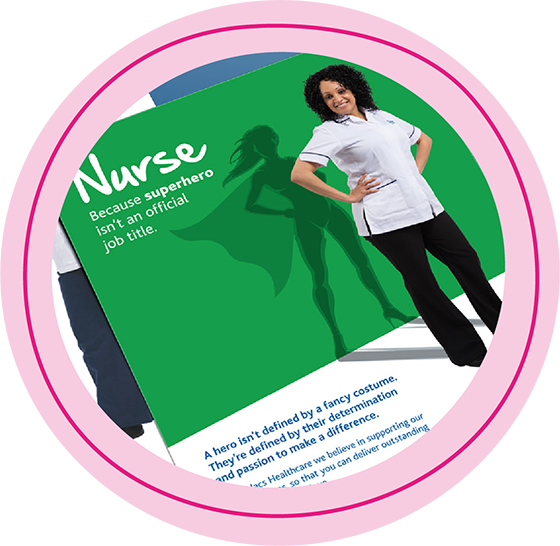 Advertising creative
Everything we do is supported by our award-winning in-house creative studio, who are specialists in advertising design. From logo and brand development to digital banners and takeover pages; recruitment templates, event collateral and merchandising to exhibition stands and outdoor posters and shells – if you can imagine it, we can help you to realise it.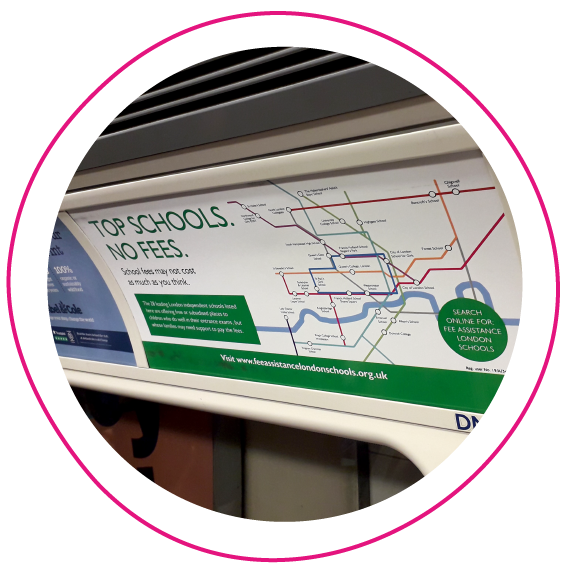 Advertising campaign planning
We always suggest campaigns based directly on your objectives and goals. We are data-led and will analyse your audience to establish the best strategy to achieve results. There is no restriction placed on what we can provide, whether this points to traditional mediums such as print, tv and radio or modern methods such as digital, cinema or OOH.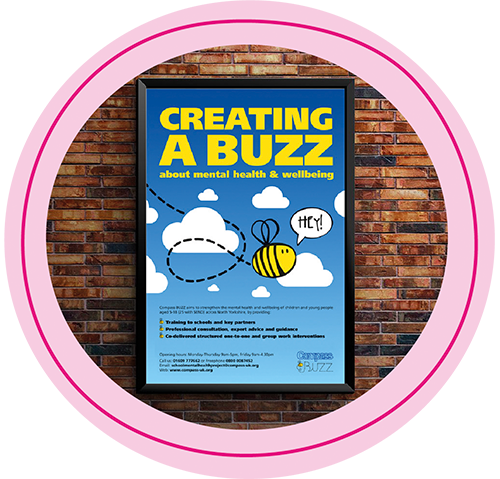 Other services
Related work