Telling the world about you.
It's what we do
Agility
Every campaign is unique, so we're flexible from the start. Use one, some or all of our teams, whatever you need, we've got the answer.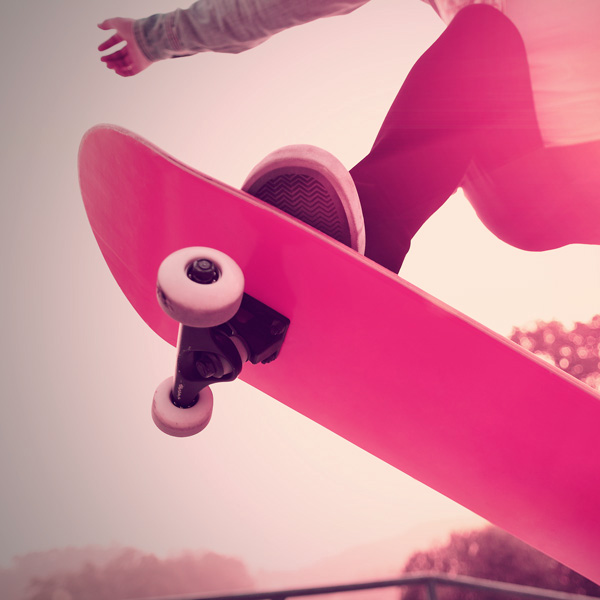 We've worked with WSA for a number of years on a range of marketing projects, both print and digital. I've always found them to be knowledgeable, reliable, fully aligned with our school's aims and objectives, and their work is of a consistently high quality.

Goldington Academy
Affinity
We combine 'big agency' quality and resource with local agency insight and affordability. We're proud of our national reputation and our Milton Keynes roots.
About us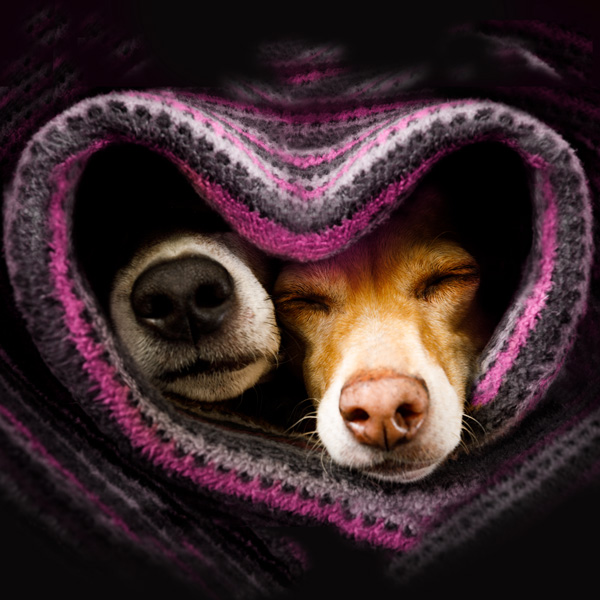 WSA has taken some of the hard work out of keeping ahead of the game.

Mark Rutherford Upper School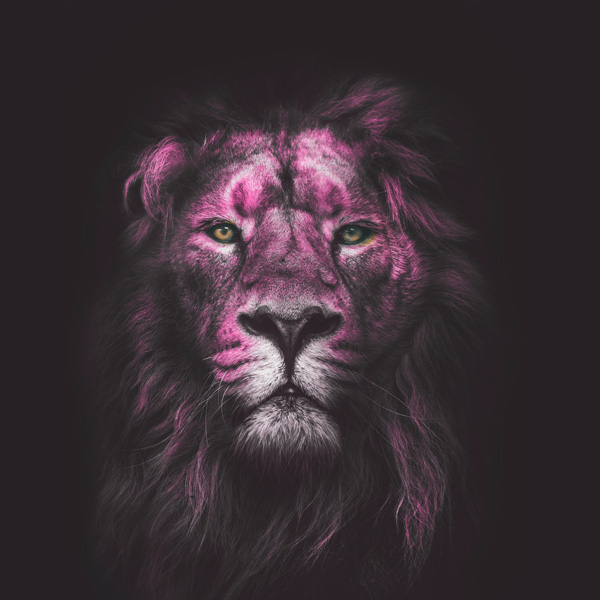 Authority
Our experts know what works, so you can trust us to deliver. We've been surpassing expectations for 15 years.
Case studies
I LOVE, LOVE, LOVE receiving your work as it's always as I would hope.

Majestic Tools
Authenticity
We never hide or make empty promises. Just accountable and transparent solutions from real, honest people.
Blog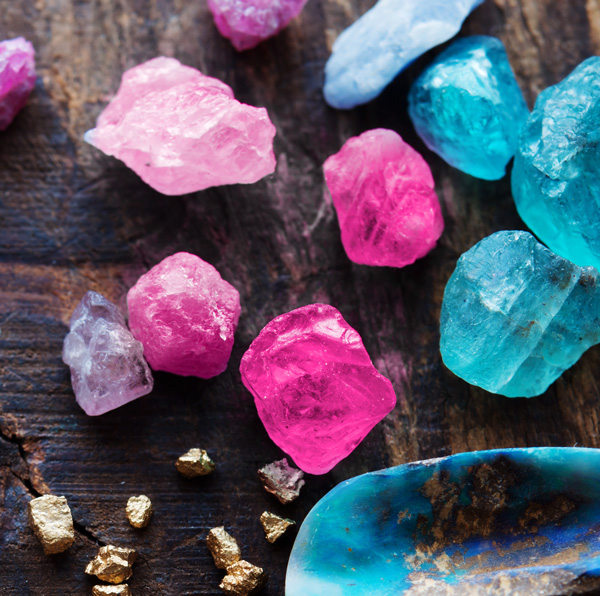 You have been absolutely amazing, and we couldn't have done it without you.

Ride High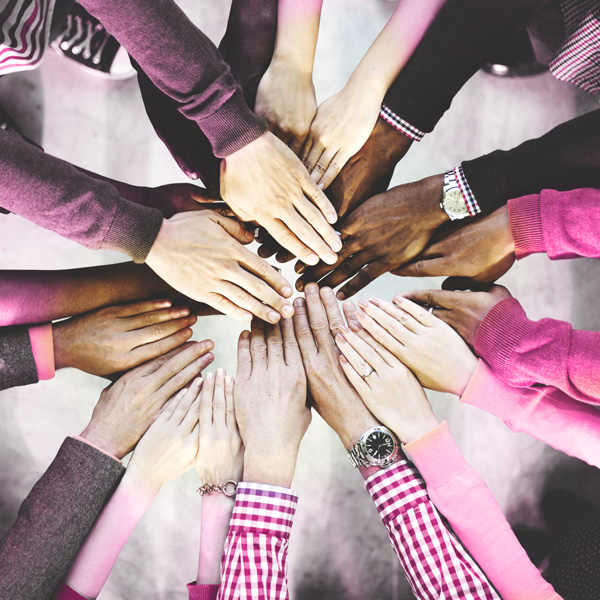 Approachability
We are here for you. Whether it's a formal meeting or a friendly call, our team are always on hand to share ideas and find solutions.
Let's talk
You've stopped by for a reason. Tell us where you're heading, we'll get you where you want to be.
that's who we are.
Now onto your story.