Services
We connect all the dots.
We're an extension of your team.
Our services blend together and form a unified, comprehensive and attention-grabbing marketing strategy. We can take care of it all or provide individual services if that's what you need. Whether you use one of our departments or integrate them all, the quality and creativity remains the same.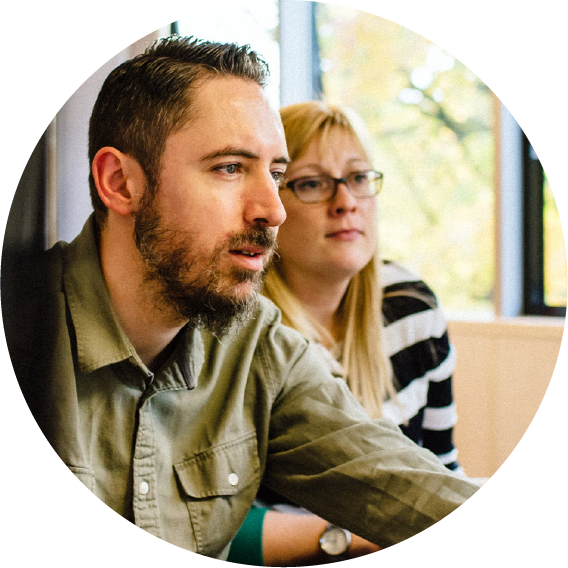 We're a full-service agency that's data led and digitally driven. Working with us gives you access to over 30 specialists with mastery of all aspects of communication; for a fraction of the price compared to recruiting the same level of knowledge and expertise directly.
That's the value we bring. Our only question is, how can we help you?