WSA are calling on clients, friends and the general public to help tackle homelessness and poverty in Milton Keynes.
Our Managing Director, Jerry Taylor and fellow fundraisers will be 'sleeping out' next Thursday (7th November) at Stadium MK as part of a fundraiser organised by the charity CEO Sleepout, in partnership with YMCA MK and MK Dons Sport and Education Trust (SET).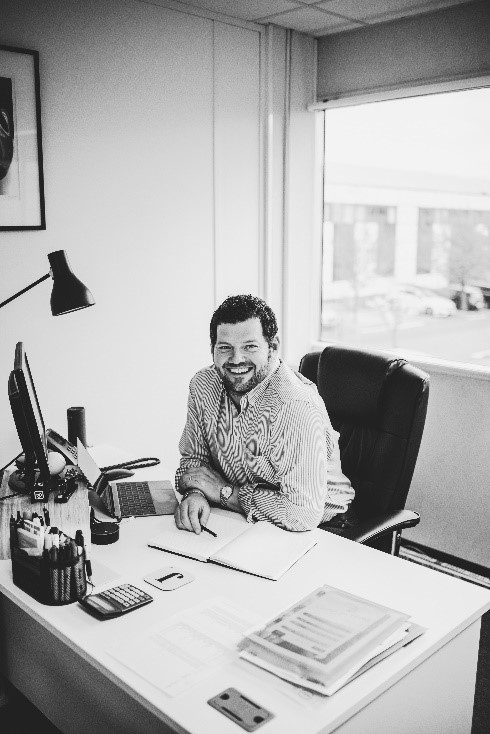 The goal is to raise awareness and secure vital funds for these important local charities who help to fight poverty and homelessness.
At time of writing, Jerry has managed to raise close to £600.
If he achieves his goal of £5,000 raised, then he has pledged to sleep out the entire week.
You can help raise money for this worthy cause by donating directly to the fundraising page by clicking here
More information on the event and ways to get involved can be found here