Influencer marketing is nothing new. Although we have seen a boom in celebrity endorsements and social media testimonials for brands the concept dates back to the 1950s.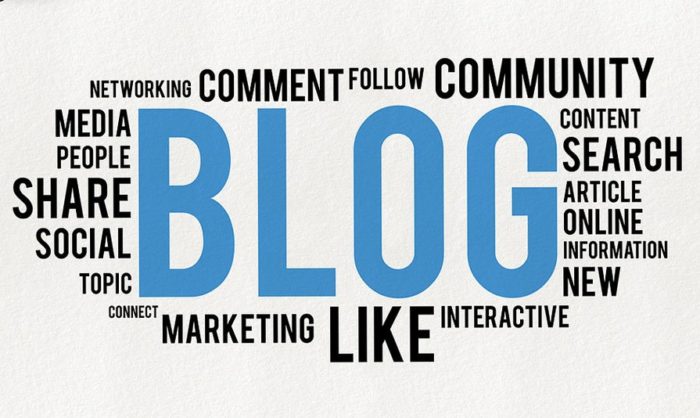 Studies1 at the time (Lazarsfeld, Elihu Katz 1955) detail the effect of mass communication and how someone can personally influence another's decision making.
Nowadays we take influencer marketing as second nature. One of the original and most iconic brands to utilise this marketing tool and who still do so to this day is Coca-Cola. Coca-Cola were so successful in using celebrities to increase sales that the competition followed suit with campaigns featuring Britney Spears aired for Pepsi Cola.
Fast forward to the age of the internet, social media and real time video content. Brands regard influencer marketing as essential to their marketing mix. How does this transcend into B2B or public sector services? Can local businesses use influencer marketing or is it strictly for the super brands?
After spending time with some notable 'influencers' myself I learnt exactly why and how we can utilise this budding trend.
What are influencers?
Influencers can be broadly categorised as individuals with a prominent online presence. They come in a number of forms including bloggers, vloggers, instastars and good old celebrities.
They can be formed in more than one media such as YouTube, Facebook, Snapchat etc.
We can categorise them into four types:
Celebrity influencer
The global super-star, level of influence. Universities can use this level of influence. For example: Queen guitarist Brian May was made chancellor of Liverpool John Moores University in 2008, after completing a PhD in Astrophysics. Other famous chancellors include Bill Bryson, Patrick Stewart and Sir Trevor McDonald.
Macro influencer
More niche to certain sectors these people are usually experts on a topic. Gratnells, makers of the iconic school tray, have endorsements from Sir Ken Robinson, an international advisor on education to government.
Middle influencer
This lot got lucky. They have a great social media following and provide content in the form of tutorials, videos and guides. Zoella, a beauty blogger who launched her own cosmetics line with high street pharmacy chain, Superdrug, is a good example.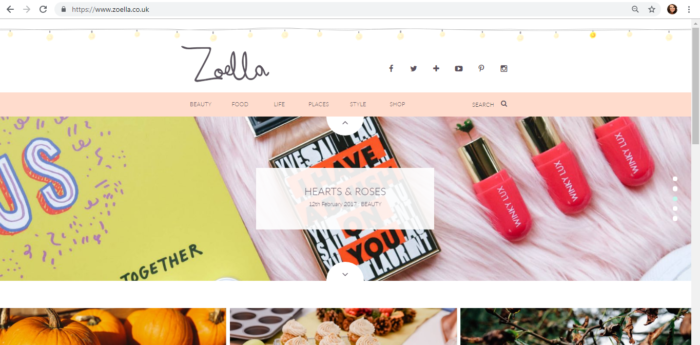 Micro influencer
A smaller following online but these influencers are more niche. They have a special interest which they express via a blog, YouTube channel or Instagram account.
These are the key resource for your PR and integrated social campaigns. You can see this in action in the Taste of Gracewell campaign promoting healthy eating in care homes. Food and lifestyle bloggers were challenged with recipes created from Sunrise / Gracewell chefs. They then wrote about the meals and their experience with elderly care, shown here on Mrs Bishop Bakes.
Choosing an influencer
Choosing an influencer at any level can take time and research. Mrs Bishop, seen in the Gracewell campaign, must meet finite criteria to make the campaign cut. The quality and consistency of content produced, their social following, demographic, age and readership are all considered. In essence, will the blog readers possibly be looking to pack a relative off to a care home within the next 5 years?
Micro influencers make up a larger proportion of the market and have a much more trusted and effective reach. Why? Because they have a more captive audience of people who are genuinely interested in what they say and do.
Micro influencers are often seen as more 'credible' then macro influencers who appear to be swayed by commercial deals with big brands. Studies2 suggest they also provide higher engagement and more conversions then middle, macro and celeb forms.
To top it off they provide a better ROI. Micro influencers are niche and some are relatively new or undiscovered. The best form of micro influencer is someone with a blog or YouTube channel.
What are the benefits?
I have already mentioned ROI, but where can we see this and how?
They increase sales / leads
Sales or engagements in the form of enquires or enrolments can be tracked directly via Google Analytics from the blog or social accounts of your influencer to your website.
Cared homes are not the only industry to benefit from bloggers. Schools use their key micro influencer, the head teacher, within their marketing daily. A head teacher or key member of staff could be your schools key to increasing enrolment. Promoting their association with you could benefit your brand more then ever.
They increased website traffic and improve your site SEO
Whilst you're getting leads direct from the bloggers website review, Google is ranking your website for select keywords higher in the SERP results. Bloggers link on select terms that your audience search for and as such your website could see far more organic traffic and sharpening up your backlink profile.
Want to know more about SEO? Get in touch and contact us!
They boost brand awareness
Bloggers promote themselves through a number of social channels to get coverage for their website meaning your message could be spread across numerous sites including Twitter, Pinterest, Facebook, Instagram, Snapchat and more.
mmy bloggers make the top of the list for brand awareness boosters. Take for example the astonishing 138k+ following of influencer @taylensmom.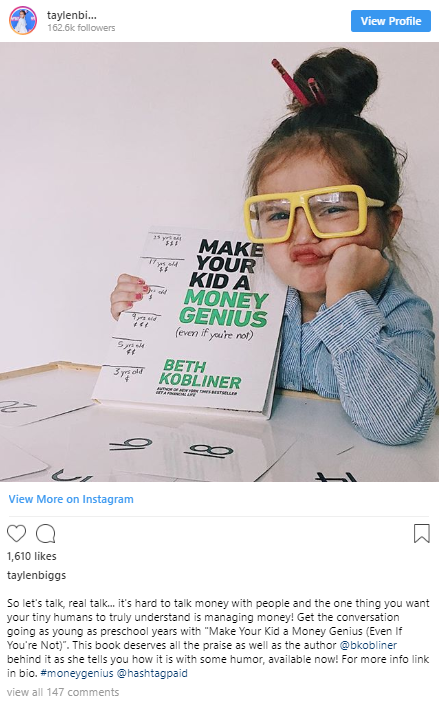 They create content
They create their own content, in the form or reviews, competitions, photography and more. They know their audience inside out and utilise feedback to decide what to blog about and when. Capitalise on their expert insight into your market.
They are low risk
They are less likely damage your brand reputation… after all celebrities tend to like controversy and one bad decision could impact on your association with them.
They engage more deeply with your target audience
They engage with their audience. Bloggers have a higher level of engagement answering questions, and comments on posts.
How do I go about getting a micro influencer for my brand?
Choosing your micro influencer takes time and research. Reaching out to them depends on the campaign's you curate. This is where WSA PR and social teams can help.
As a blogger myself with over 4 years experience in influencer marketing our teams can assist you in sourcing and utilising micro influencers for your brand. What have you got to lose?
References
Study by Lazarsfeld and Elihu Katz, 1955
https://www.jeffbullas.com/micro-influencers-increase-sales-find/