When planning and executing a marketing campaign, nobody wants to see their efforts fall 'dead in the water'. In celebration of Halloween, we take a fresh look at a new batch of Halloween villains (check out our first lot here, who needed some good PR). Discover how you can avoid the same mistakes as them when plotting your next frightfully successful marketing campaign:
Ghostface from Scream
Not diversifying your marketing channels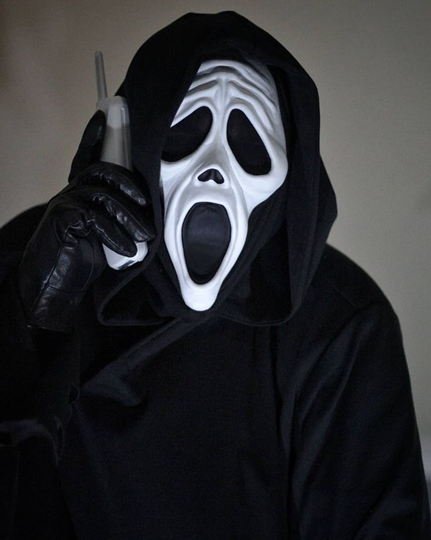 Ah, Ghostface. We know you're desperately trying to amplify your own brand awareness by cold-calling your prospects, but it has ultimately left you in a less than 'scream'-worthy situation. What may have worked for you in '96 doesn't quite stand true in 2023. Whilst you may have got your audience understanding down to a fine art, the lack of diversity in your mix of marketing channels is holding you back. Understanding and utilising what channels are right for your brand is not only going to amplify your reach of audience but also give you the data insights into what actually is working for you. Leveraging the strengths of one channel to promote another will help create synergy across your marketing efforts. So there's less time spent on the phone trying to bother those who really don't want to take your call and more time reaching those on other platforms through targeted digital ads, out-of-home advertising or email marketing.
Michael Myers from Halloween
2. Lack of Clear Goals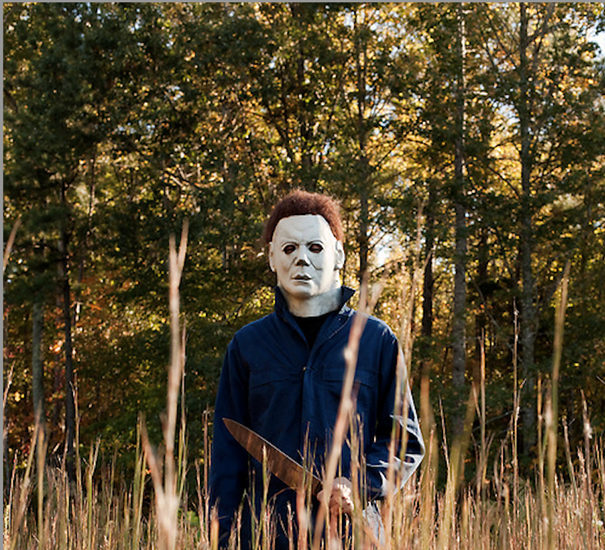 Michael, we understand your problem. Having a 'dash and run' scattergun approach to choosing your victims can lead to aimless efforts. Why waste time in chasing down the random neighbours when you know you only really want Laurie Strode (Jamie Lee Curtis)? Whilst luck has been on your side, it's important to define specific measurable goals for your campaign so you can feel more in control of what you are trying to achieve. Setting these campaign goals should provide a clear alignment to your overall business objectives and help you focus on campaign activity that is meaningful. If you fall short of your goal, you can analyse why and make necessary adjustments for future campaigns as well as deciding on resource allocation and strategy development. Regular analysis of these goals can help Michael work smarter, not harder and still achieve what he's really looking for.
Jason Voorhees from Friday 13th
3. Inconsistent Branding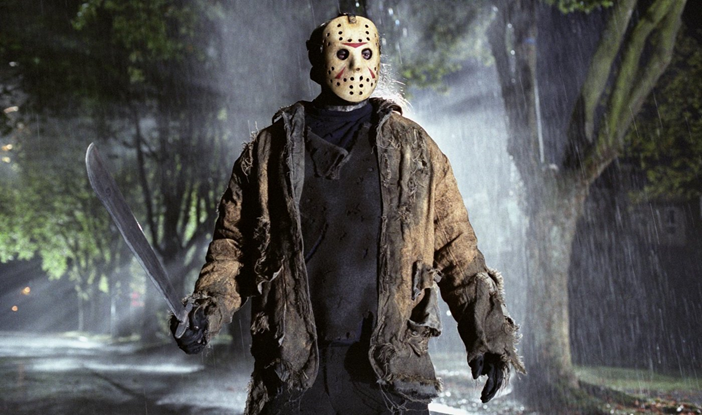 Poor Jason. It must be a nightmare being a victim of your own success. You successfully scare teenagers time and time again so they bring you back from the dead each time. But after 12 films, you've lost your story along the way. Having inconsistent branding in your marketing campaign can not only confuse your audience, but weaken your overall brand identity. Creating brand consistency helps to build trust and credibility with your target market as well as coherence. By investing in a unique brand identity, you can create efficiency by creating assets that can be adapted to different channels and audiences. This will differentiate you from competitors by creating a uniform experience for customers regardless of what platform they use to interact with your brand (whether that be your website, social media or in-person). Instead of getting lost in space, Jason can sleep better at Camp Crystal Lake, knowing his brand experience is in safe hands.
The House from Poltergeist
4. Inadequate Budgeting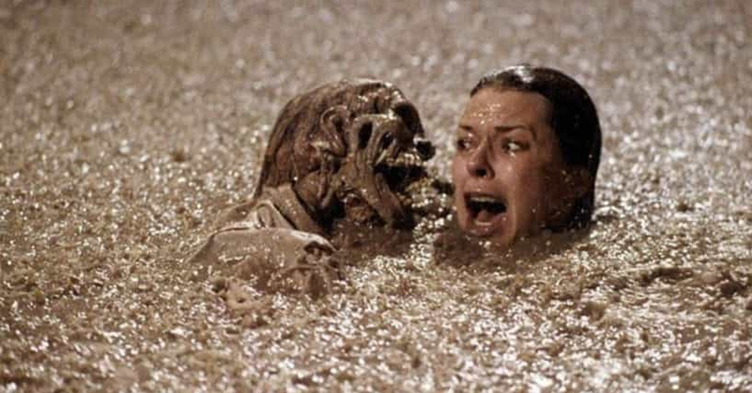 Just discovered the house of your dreams, that you have invested time and money into, was built on an ancient burial ground? Oddly specific, but when it comes to a lack of research resulting in unwelcome surprises we've all been there. It can be hard to know how much to invest in a marketing campaign, but adequately staggering your budget during your campaign duration instead of splashing out at the start of a campaign can help keep your messaging visible and evenly distribute your audience reach. You don't need to spend a lot of money to attract the same audience (Poltergeist – take note from your movie cousin, Paranormal Activity) but choosing your marketing channels wisely, planning how these channels can reach your target users and investing in the channels that resonate most with your core audience can help avoid costly mistakes. Keep your own home in order so any third party reviewing your efforts will remark, "this house … is clean."
Chucky from Child's Play
5. Lack of Adaptability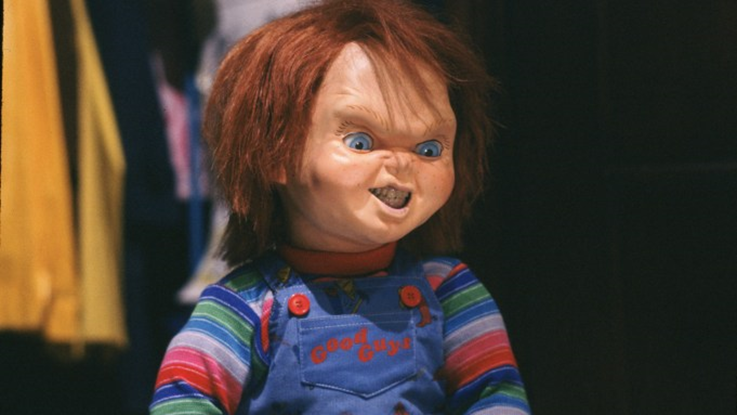 Little Chucky had his genius moment when he was able to transport his human soul into the body of a Good Guys doll and continue his murderous ways. But since his one big great idea, Chucky has proved to be a bit of a one-trick pony instead of a master of ingenuity. Why? Because he has failed to adapt to changing circumstances. Adaptation is an ongoing process that requires flexibility, data-driven decisions and commitment. If campaigns fail to be agile or respond to audience interaction, a campaign can fall out of touch quite quickly and lead to negative sentiment or even similar competitors (M3GAN we are looking at you) making a splash. Through identifying SWOT plans, regular competitor analysis, feedback integration and continuous monitoring of campaign data through testing and experimentation, you can quickly adapt your messaging, creative and timing to meet ever-changing requirements. That way you'll stay ahead of the curve and ensure clients want to remain "your friend till the end."