Communications are a blessing, not a curse
To celebrate Halloween, we are posting a spooky example each day of creatures that could achieve success by adopting a better communications strategy.
Day Six – The Mummy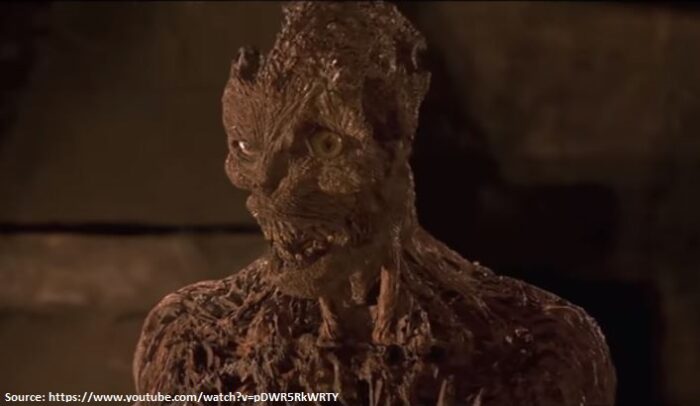 Much maligned for dropping the odd 'book of the dead' curse, The Mummy is not given enough credit for the positive impact it has had on Egyptian tourism. Pyramid schemes may have crashed spectacularly before the 21st century, but The Mummy is resolute in its business approach and remains a fantastic travel guide and translator. It can only be a positive move to highlight the association this crypt creature has with Hollywood, including launching the movie career of Dwayne 'The Rock' Johnson.
Excellence at constructing puzzles means a brain-teaser style campaign would help transition first impressions away from undead zombie and towards quirky quiz-master. Shifting focus from devouring souls and pointing to qualifications gained in First Aid (including a remarkable skill for applying bandages) may also help the general public recognise this sorcerers' softer side.
Click here to go back and check out Days One, Two, Three, Four and Five – and don't forget to visit tomorrow for the next entry!
Are you afraid your business is being misinterpreted as a horror story when you are actually a fairy-tale organisation? If so, who you gonna call? WSA: 01908 371177