Because marketing never sleeps
To celebrate Halloween, we are posting a spooky example each day of creatures that could achieve success by adopting a better communications strategy.
Day Five – Dracula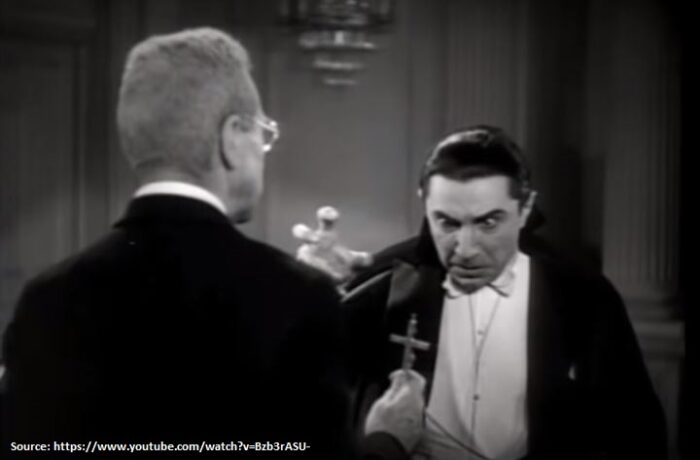 It may seem impossible to redeem a vampire king that is known for sucking blood, but with a more considered approach to communications, Dracula may just prove to be the most employable being in all of Transylvania. Always happy to take night shifts, Dracula never takes summer holidays and, being cold blooded, he keeps the office aircon bill low.
Sharp teeth may have got him into trouble from time to time, but it's worth pointing out how useful his bite is for domestic errands and opening bottles at office parties. A fountain of historical knowledge and experience, Dracula is the poster-boy for polygamy; remaining a loyal husband to multiple undead wives for thousands of years. No reflection makes Nosferatu a fantastic window and mirror cleaner, not to mention you can always count on him to raise morale with his sense of humour and comedic impressions, particularly his hilarious 'Bat-Man' stand-up routine.
Click here to go back and check out Days One, Two, Three and Four – and don't forget to visit tomorrow for the next entry!
Are you afraid your business is being misinterpreted as a horror story when you are actually a fairy-tale organisation? If so, who you gonna call? WSA: 01908 371177