If you don't succeed, try and try (and try) again
To celebrate Halloween, we are posting a spooky example each day of creatures that could achieve success by adopting a better communications strategy.
Day Four – The Witch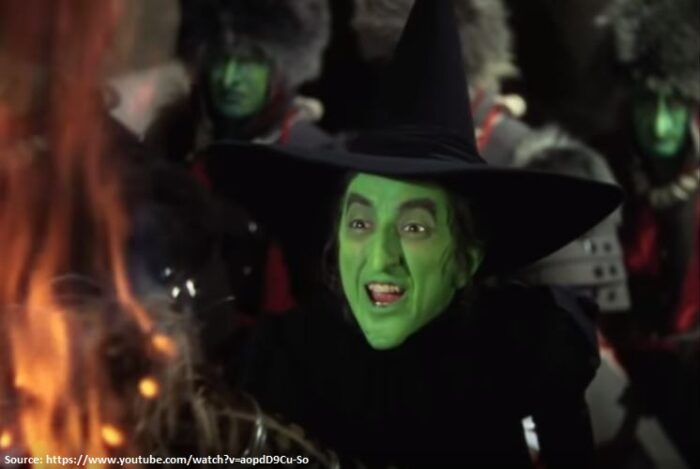 Witches often go unappreciated for the culinary excellence that sees them regularly cooking up a storm of magical dishes. Even the stars of Master Chef or The Great British Bake-Off would struggle creating much with ingredients like dragon scales or 'eye of newt', but coven dwellers are resourceful and environmentally friendly enough to recycle unwanted items like these into useful concoctions; all while using re-usable and energy saving utensils such as cauldrons.
Customer relationships are key in business and nothing breaks the ice like an infectious laugh (or cackle). Highly skilled in persuasion, companies can expect success if adopting the new business mantra of 'Witches Win Pitches'. Wiccan's understand the fundamental importance of organisation and keeping work spaces clean and tidy, carrying a broom with them everywhere they go. Communicating a softer side is often necessary to improve public perception, so sharing an occultist's love for animals, specifically vicious ones like possessed crows and wild black cats, would be an advisable move.
Click here to go back and check out Days One, Two and Three – and don't forget to visit tomorrow for the next entry!
Are you afraid your business is being misinterpreted as a horror story when you are actually a fairy-tale organisation? If so, who you gonna call? WSA: 01908 371177