At WSA, we know there's nothing more important than making our clients happy. Pleased customers have huge benefits for your company as positive feedback and repeat business are the greatest advocates of your services/products. After all, 81% of consumers said that they need to be able to trust the brand in order to buy from them and showcasing previous customer reviews raving about you boosts credibility and trust. But how do you make sure that you're considering everything you can do?
Delivery
How you deliver your service or product may seem like an obvious part of customer happiness but knowing how to nail it can be tricky. If you have got as far as delivering your final product, tying in everything that your customer has seen and heard from you up to this point helps to meet expectations. Making sure your tone of voice, branding and visuals are aligned will help to round off the experience.
For many new and upcoming businesses, adding a 'cherry on top' makes sure that the customer feels appreciated and delighted with their decision to buy from you. This is particularly true when selling a product, adding in freebies with orders can hugely boost your sales by as much as 2,000% studies have shown. In terms of selling a solution, this could be offering a free 'mini' service such as a one-time report or analytics.
Help and Support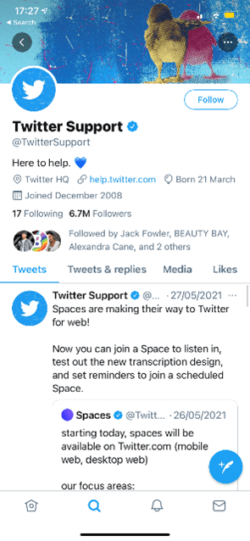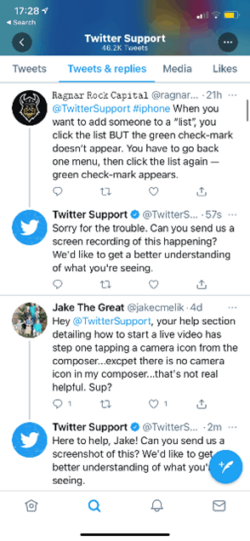 If you find yourself in a situation where a customer is not happy with what you've provided them and you don't follow up with their enquiry appropriately, one third of consumers say they would consider switching companies after just one instance of bad customer service. So, aside from getting it right all the time, which is not always possible, how can you make sure that your help and support is on point? It all comes down to making yourself and the answers available. The classic Q&A section of your website is always beneficial, but also making sure that your customers have ways to contact you directly, whether it be via email, a twitter account or phone number is integral.
Making sure customers are responded to promptly and appropriately can hugely improve their overall perception of you and with effective customer service for both positive and negative feedback, you will increase your chance of putting a smile on the customers face by the end of their experience with you.
Personalisation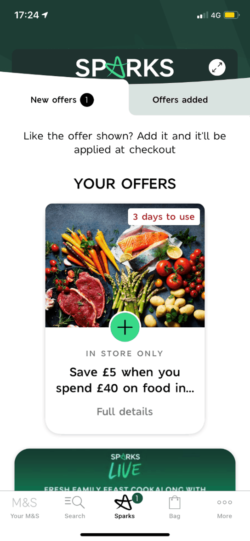 Personalisation is something that can be easily implemented into your email marketing, product/service delivery and much more. It also proves to be a hit with consumers, with 44% of them saying they would likely become repeat buyers after a personalized shopping experience with a particular company.
You can personalise an experience with small things such as a name addressed 'thank you' cards in a product order or addressing people personally in emails (if opted in). For returning customers, having things such as 'you may like' based on previous purchases/searches, orders and user behaviour helps to tailor an experience and show you understand what people need. Another common technique is discount codes; everyone loves getting money off their orders and you can personalise this with discounts sent to people on their birthday or by providing tailored discounts via loyalty cards. Retail organisations such as Marks and Spencer with their Sparks card and Boots with their Advantage Clubcard offer generous customer loyalty schemes.
Want us to help put a smile on your face? Get in touch with us today and let's talk about the needs of your business.