According to Vital Signs 2019, a report published by the MK Community Foundation, 1 in every 117 people in Milton Keynes are homeless. Many young people find themselves without permanent accommodation due to rocketing house prices, family breakdown and mental health issues. YMCA MK are one of the only charities in the region committed to providing social housing for young adults and encourage young people to belong, contribute and thrive in their local communities. Established in 1981, the charity has helped over 10,000 young people with accommodation, support and wellbeing services.
As part of our ongoing work and support for YMCA MK, we have had the pleasure of collaborating on a project to help create a brand new 'Shop' page on the YMCA MK website. The purpose of the Shop is to promote the new campus that the YMCA MK have built, and to help not only furnish the rooms but also to provide ongoing support to the residents in the form of activities and wellbeing support.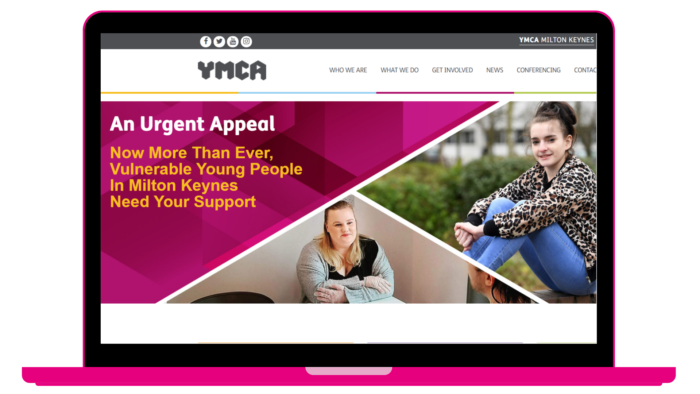 The Shop offer users the opportunity to buy activity packs (indoor gardening kits, puzzles, workout equipment), social enterprise gifts (coffee vouchers) and essential items (bedding, cleaning products) and help make a difference to the lives of residents living on campus.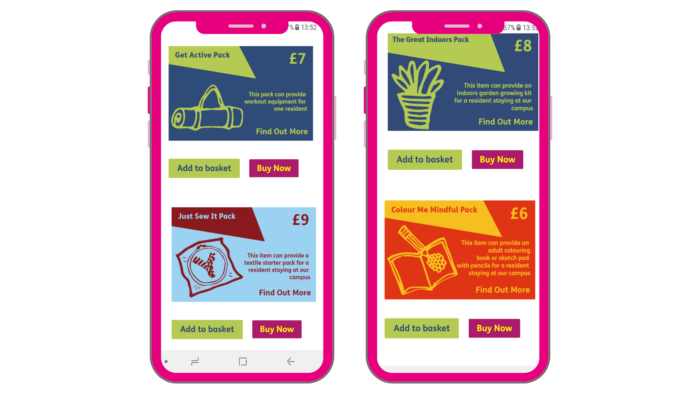 We are very proud to have worked on the site which will help support the residents that will be staying at the new centre.
Make sure you check out the shop page here: https://mkymca.com/shop/