Why do I need a social management system when I can post content myself? What is the need for an interactive calendar? What reporting tools can help with my social media strategy? If at least one of these questions has ever popped into your head, then please read on.
Below are my top 5 reasons why having a social management system can and will benefit your business and increase your social media success.
Manage multiple accounts across different platforms
We all know that managing social media can become complex and time-consuming, especially as you begin to grow your social presence on multiple networks such as Facebook, LinkedIn, Twitter and Instagram. A social management system like Sprout Social, allows you to consolidate down to one login and enables you to track everything on one platform, in one place. Not only is it easier to manage, but you have a structured overview of your content for the day/week/month and allowing you to be proactive rather than reactive.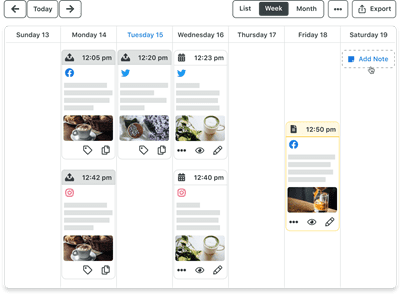 Schedule content in advance with an interactive calendar
Organisation is key when it comes to social media. With the interactive calendar feature, you can plan and schedule content in advance or on the day, so that you can plan your week or month effectively. With social media scheduling tools such as Crowdfire and Sprout Social, you also have the option to use the optimal send times feature which uses platform algorithms of your brand's social channels and allows you to see when people are most active on the platform for maximum engagement purposes.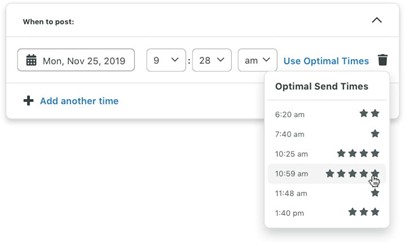 Understand what people are saying about your brand
Most social management tools such as Falcon has a Social Inbox as a feature to allow you to see what people are saying about your brand including mentions, retweets, shares, comments etc and keeps all your notifications in one place so that community management can take place efficiently. It's a great tool to connect with potential clients/customers and stay up to date with the topic of conversations around your brand.
Competition is healthy…
If you would like to understand what your competitors are doing, what they are talking about, who they are talking to and what they are saying, competitor reports can allow you to benchmark your brand again each rival with a breakdown of key metrics such as engagement, impressions, follower growth and post-performance. This insight will support your strategic planning and allow you to stand out from the crowd.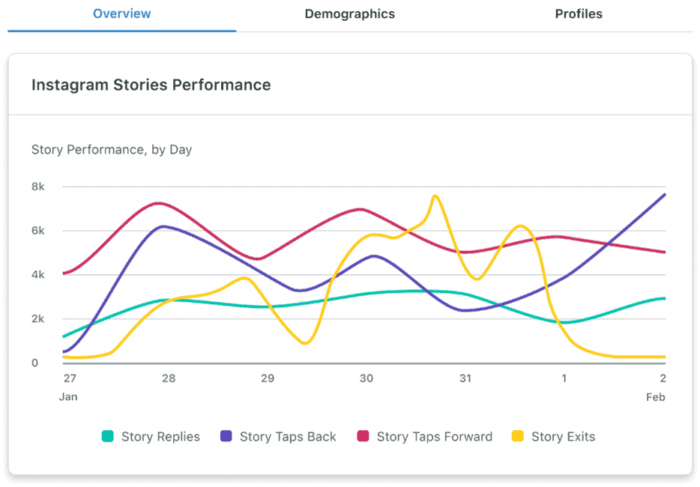 The success of your content
If you can't measure it, you can't improve it. A social media management tool allows you to track key metrics such as impressions, engagement, follower growth, post link clicks and post-performance for your brand using a month-by-month comparison. The data can dictate your social strategy moving forward and allow you to focus on KPIs that matter, inform strategy and prove ROI.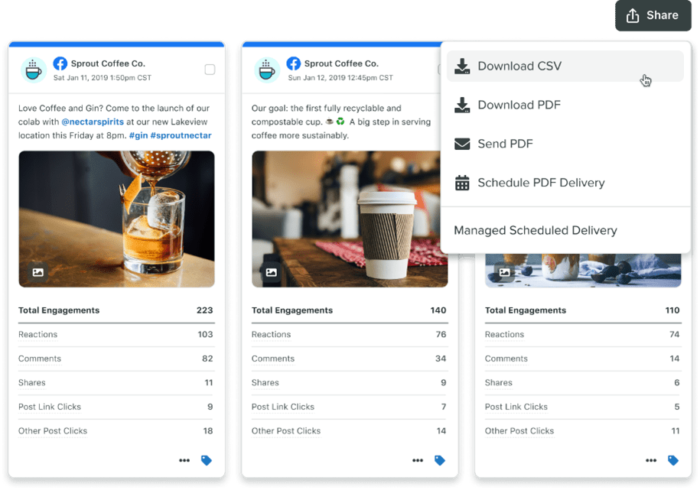 If you would like to know more about social management systems, social media strategy plans or how to grow your brand, WSA offers a social management service that can support you to reach your key goals and objectives for your business. All you have to do is get in touch by visiting our contact page on our website.