At WSA, we pride ourselves on the web work we can deliver for our clients crafting websites with a strong aesthetic, a great UX experience and the latest CMS technologies.
We are pleased to present a round-up of new websites we have recently launched, highlighting the variety of web work we can produce to cater for different audiences.
Cosgrove Narrowboat Company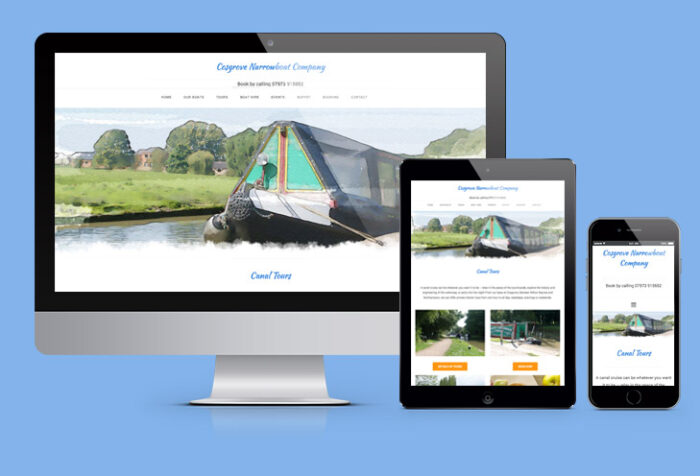 The Cosgrove Narrowboat Company site features custom boat artwork as hero images within the design, photo galleries to showcase their tour boat offerings and simple user navigation to attract visitors to cruise on the local canals in Milton Keynes.
Society of Feed Technologists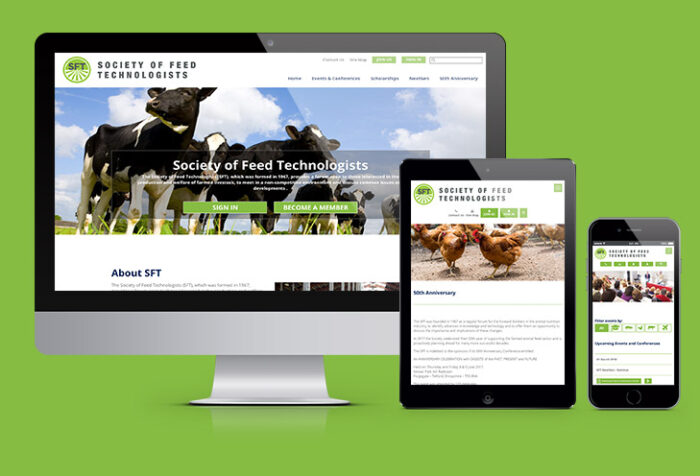 With a custom account area to book member events and conferences, download documentation and subscriptions to defined mailing list groups, the SFT site offers greater user engagement and seamless new membership sign-ups.
Westminster Homecare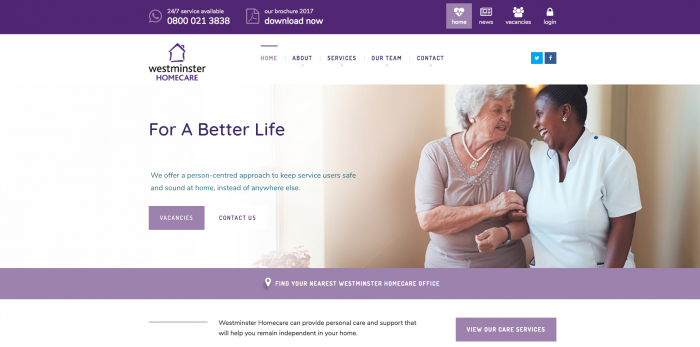 Our site design for Westminster Homecare offers a positive, community-centric theme for prospective care customers and job applicants with focus on case studies, service offerings and dedicated careers pages to cater for both user audiences.