WSA is delighted to announce a new business relationship with Dallas Burston Polo Club, a 600-acre events hub situated in Warwickshire. Currently undergoing a decade long £122m expansion, the development plans feature a new boutique hotel, as well as the outstanding existing facilities for sports, weddings and a range of events.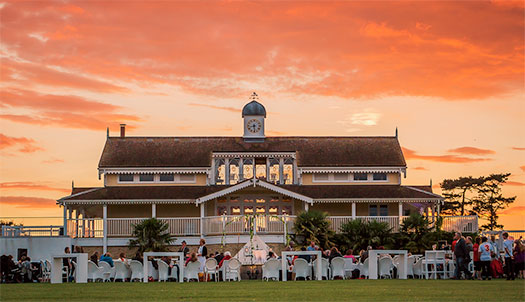 WSA will be tasked with providing PR and communications services for the estate, managed by IXL Events Ltd. There will be no shortage of events to report on as the site boasts Europe's largest all-weather SuperArena® for equestrian events, four polo grounds, a colonial Clubhouse, a choice of several wedding venues, the IXL Events Centre and the recently opened Millstone Hare – a £2.4m Olde English styled pub with state-of-the-art facilities and incredible views over the grounds.
Famous visitors to the site in recent times have included former boxing world champion Amir Khan, TOWIE actress and singer Jasmin Walia, and the cast of Made in Chelsea who filmed an episode of the award-winning show on the grounds.