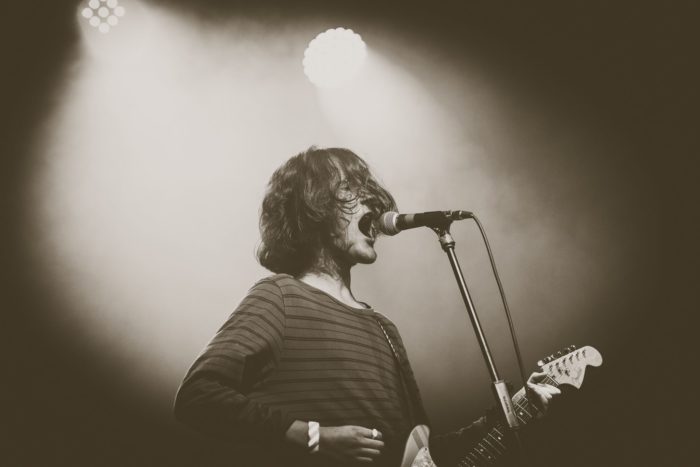 For a photographer, every day is #WorldPhotographyDay, so we 'snapped up' some time with our in house photographer guru to ask her some questions about her passion.
So Kim, when did you start to become interested in photography?
If you ask my Nan, she'll say that I had a camera in my hand from when I could walk… but the interest really started when I was at a birthday party and my friend had brought along a DSLR.
I had a go with it and was very impressed with how much better everything looked compared to my kodak point and shoot.
I then took photography at a-level. One of my teachers was a photographer himself and asked if I wanted to second shoot a wedding. I did, and immediately was hooked on people's reactions to photographs.
What is your most exciting project to date?
I really enjoyed working on the Ontime Automotive project. I got to take photos of lots of very nice cars and the photos were used in a presentation that was shown in South Africa!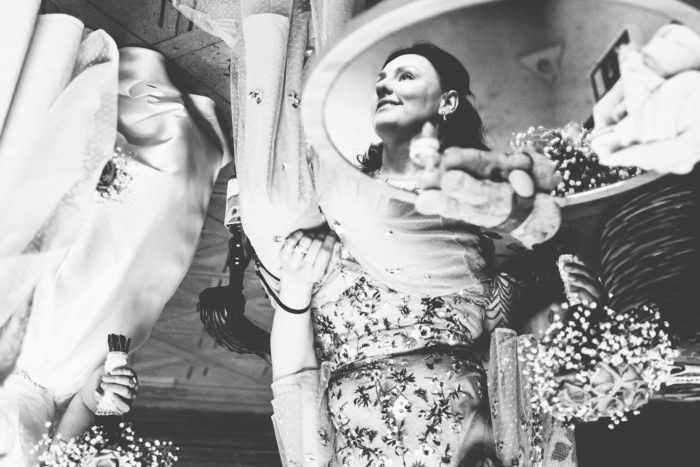 What do you love most about photography?
It's probably a bit cliché to say, but I love that you can capture a one off moment and keep it forever.
Photography is also a good way to get creative. I really like that with different angles and lighting, you can turn something quite boring into something a bit arty.
Do you have any inspiring photographers that you like the work of?
My favourite photographer is Matt Stuart. He has the patience of a saint when it comes to street photography, and it really pays off when you see the finished product.
I also really like Caroline Powell's live music photography. She started shooting when she was 14 (she's 25 now) and has a very impressive collection of photo passes. (I'm a little bit jealous).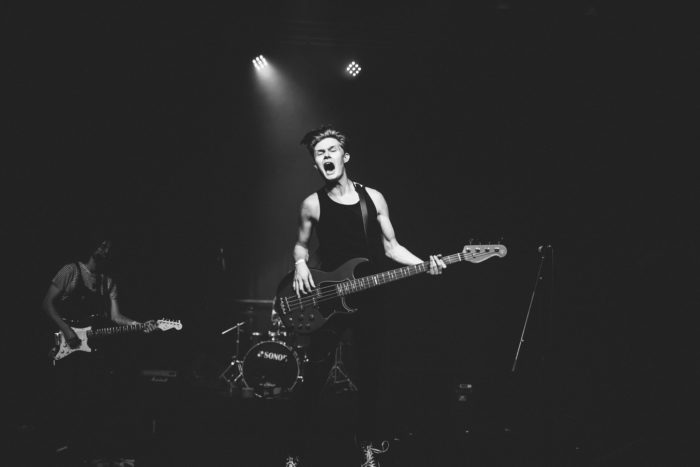 What are you doing to celebrate World Photography Day?!
Depending on the weather, I might go for a walk with my camera and see what takes my fancy! If the weather isn't on my side, then I'll probably head for photoshop/Instagram and post a few pictures I took at a gig a few weeks ago!