With Milton Keynes having recently been identified as the youth homelessness capital of the UK, our MD Jerry says it's a privilege to be involved in supporting the City's first 'sleep out' fundraiser.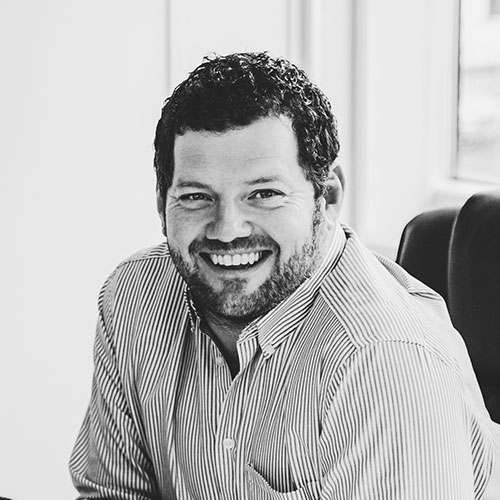 Organised by the charity, CEO Sleepout, in partnership with YMCA MK and MK Dons Sport and Education Trust (SET), this worthy initiative is being supported by other business leaders across Milton Keynes.
When the event takes place on 7th November, Jerry and a host of fellow fundraisers will 'sleep out' under the stars for the night at Stadium MK. While experiencing a little of what people without homes go through every night, they will also be raising vital funds for various local charities that are involved in helping to fight poverty and homelessness.
This is a golden opportunity to build on the successes of MK Dons SET and YMCA MK's valuable work in improving education and furthering employment opportunities for young people and especially those at risk of homelessness. I believe that our business community has a key role to play by taking part in sleeping out, highlighting the plight while actually doing something about it.

Jerry Taylor – MD, WSA The Communications Agency
Since CEO Sleepout was founded in 2013, the charity has held events at major venues across the country including Wembley Stadium, Old Trafford and Lord's cricket grounds and St James' Park in Newcastle. It's great to see Stadium MK joining this illustrious list and for our business community to be given the opportunity to contribute to such an important cause.
More information on the event and ways to get involved can be found here.
You can help Jerry Taylor raise money for this great cause by donating directly to the fundraising page by clicking here.  If he achieves his goal of £5,000 raised, then he has pledged to sleep out the entire week and still try to function during the day!