A ghastly sequel does not need to ruin a franchise
To celebrate Halloween, we are posting a spooky example each day of creatures that could achieve success by adopting a better communications strategy.
Day Two – Freddie Krueger from A Nightmare on Elm Street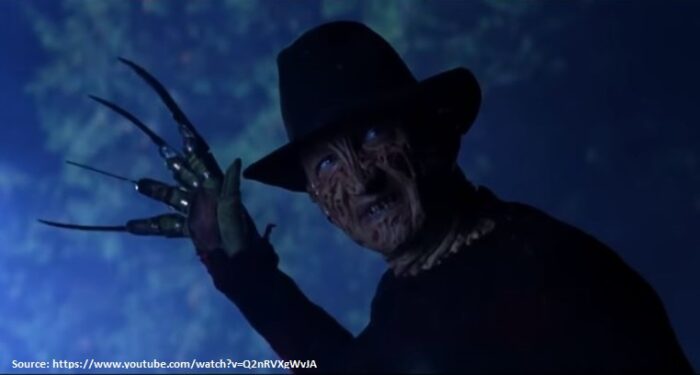 Whilst he might be seen as a nightmare neighbour by the other residents of Elm Street, Freddie Krueger dreams big and has a seemingly limitless imagination. Having razors for fingers looks like a sinister trait, but this gives Freddie a transferable skillset that can be used in a variety of profile-raising awareness activities such as catering, hairdressing or gardening events.
A brand ambassador for the fedora hat, Freddie campaigns against laziness with conviction and his presence alone sees efficiency increase dramatically in young adults – who seem encouraged to take less naps, run more and work in teams. Collaborating in conjunction with other leading names in your field can prove a fantastic marketing opportunity, especially around key events in the calendar, such as Freddie partnering with Jason Vorhees on occasion for festivities on Friday the 13th.
Are you afraid your business is being misinterpreted as a horror story when you are actually a fairy-tale organisation? If so, who you gonna call? WSA: 01908 371177