WSA are delighted to announce that the recent CEO Sleepout in Milton Keynes has successfully raised £78,000.
Our Managing Director, Jerry Taylor and fellow local business fundraisers spent a night under the stars at Stadium MK this month as part of the initiative organised by the charity CEO Sleepout, in partnership with YMCA MK and MK Dons Sport and Education Trust (SET).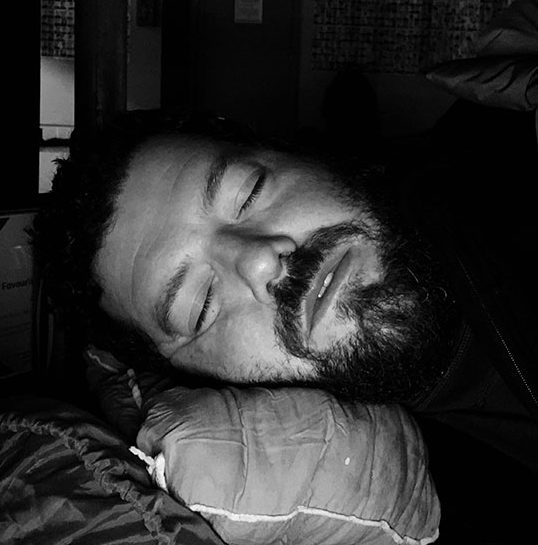 The goal was to raise awareness and secure vital funds for these important local charities who help to fight poverty and homelessness.
Everyone at WSA is incredibly proud of Jerry, who individually raised £2,700 towards the overall group contribution. To put these number into perspective, YMCA MK will be able to use their allocation of funds to furnish 10 rooms at their brand-new Milton Keynes campus, launching in early 2020.
I can confirm without doubt it is an experience I do not want to repeat in a hurry, how people survive week in week out on the streets is beyond me. Can I please take this opportunity to say thank you to all who donated to this cause, every penny is amazingly important.

Jerry Taylor – MD, WSA