Our core value theme for this week is….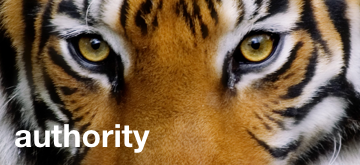 Authority
Clients look to us for advice and direction as they pursue their business objectives.
With the right people in the right jobs, we provide an authoritative resource based on experience, knowledge and commitment to help achieve these goals and build business relationships founded on mutual confidence.
To see our latest client work, please visit our Case Studies page or contact us to see how we can meet your business needs.