As 2020 came to an end, Instagram hit a new milestone by surpassing the 1 billion global user mark. This is a huge achievement for the social media channel which recently celebrated it's 10 year anniversary. It's the perfect tool for staying connected with users on a personal level, however, it's also become a fantastic tool to find the right talent for recruitment. Instagram allows organisations and brands to showcase your vision and let people know who you are. Take a look at some quick wins on how to increase the power of your employer brand through a carefully curated IG feed.
1. Potential candidates want to see behind the scenes.
Instagram is a way to show the human side of your brand. Potential candidates who are interested in working with or for your company want to know the real culture, ethos, and values of your organisation. As Instagram is a photography-focused platform, it's an illustrative way to showcase your employer brand and promote employee-focused communications such as company achievements, new hires, employee journey testimonials, client testimonials/wins, volunteering, and office structure. Using these techniques appeals to potential candidates as it shows how genuine your brand is and what your work culture represents. At WSA, we love to share the successes of our staff through our Instagram feed including our rewards for hard work, charity initiatives, and celebration of awareness events.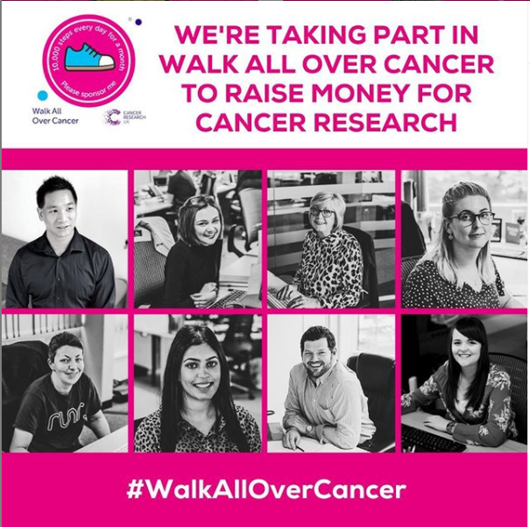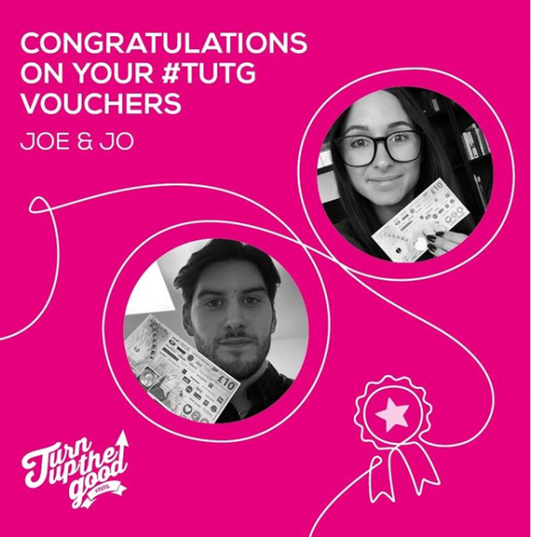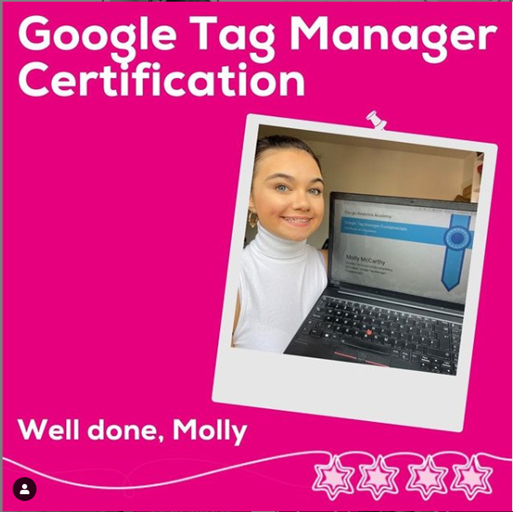 Another good example of this is the retail chain Next who recently created a 'Walk this Way' Instagram channel to showcase graduate and trainee vacancies within their organisation. They achieved this by expanding their post creative to a full grid takeover which builds up a bigger picture made of their retail merchandise.
2. Seek passive talent with #hashtags.
Hashtags on Instagram work the same as every other social channel. Utilising hangtags that focus on recruitment e.g. #hiring, #recruiting, #careers is a great way to target individuals that are looking for a new career. Once you have found potential talent, you can connect with them to keep them warm. The use of individual hashtags can help showcase your employer brand so that potential candidates or individuals who are interested in your brand can view your content in one place.
3. Get your employees involved!
Encouraging employee involvement can help spread your talent pool even further. It's a quick win when employees post about your brand values, hashtags, and company updates as this will increase reach and showcase your brand to a broader audience. When this is done from the personal accounts of staff it adds a layer of authenticity and approachability. Employees can continue to engage with the content published on social media and do staff takeover posts, testimonials/blogs about their journey at the company so far and live Q&A's to show the human element of your brand or organisation.
Consistency is key to success with Instagram. It takes time to grow your Instagram community, but the above techniques will increase your talent pool and help with your talent acquisition strategy. To find out more about our Digital Marketing Services, please visit our website.