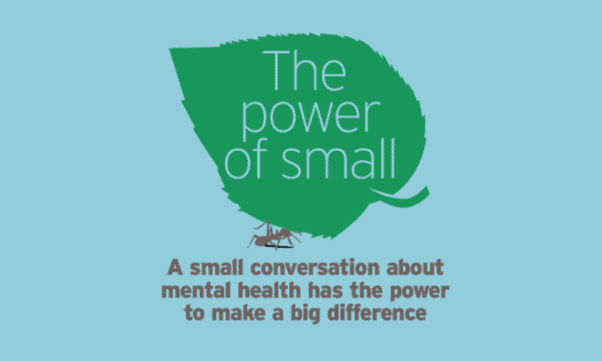 Today is Time to Talk Day – a an opportunity to raise awareness of of speaking out about mental health. With the current circumstances, it is more important than ever to speak to someone about how you're feeling. Talking about your wellbeing helps to improve your relationships with others and works to debunk any myths or misconceptions surrounding mental health.
At WSA, we are advocates of looking after your mental wellbeing, so much so that we have Mental Health First Aiders within the agency. Digital Lead Grace Weight and Account Director Marc Bransgrove received training from MHFA England which allows them to appropriately help colleagues and refer cases to external organisations for further help and information when needed.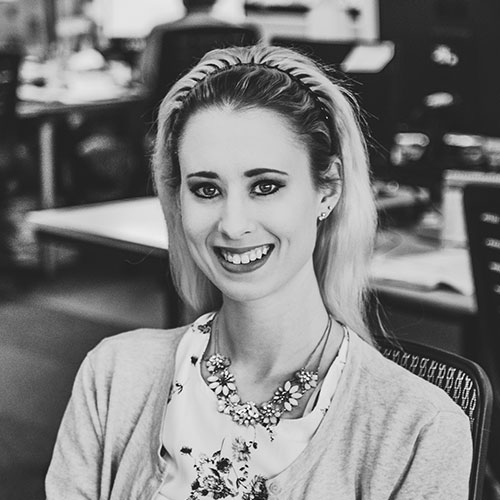 Grace speaks about her motivation to become a Mental Health First Aider and why Time to Talk Day is important: "When the opportunity was offered at WSA, I immediately knew I wanted to learn more about becoming a Mental Health First Aider and be a friendly ear for my colleagues if they needed support. As an empathetic person, I wanted to use my skills to see how I can help others look after their mental wellbeing. The training we received from MHFA England was invaluable and helped equip me with the right strategies to listen, converse and direct others to appropriate resources when they need it most."
"Time to Talk Day is such an important awareness opportunity for people to have more open conversations. Everyone has Mental Health and it is important to recognise and reach out to others. By sharing your thoughts and feelings with a trusted person can really help ease any pressures you may be feeling".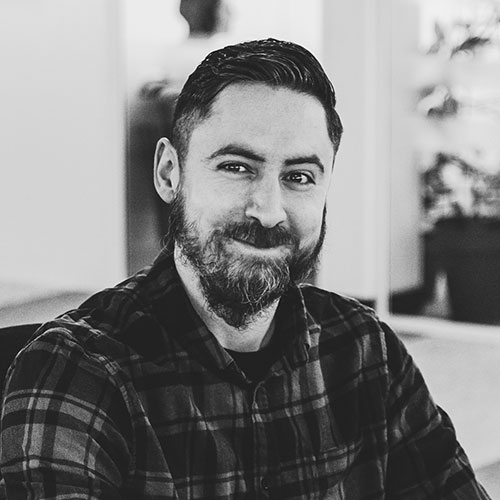 Marc discusses what motivated him to become a Mental Health First Aider: "Mental Health is a topic that sits close to me. My experiences left me with a desire to understand more, to benefit my own understanding as well as wanting to help others avoid situations, I have found myself and peers in previously. When the opportunity to train as an MHFA (Mental Health First Aider) arose through WSA, I jumped at the chance. Through the two-day course, delivered by the extremely engaging Dr AJ Yates of AJMH, I have learnt to spot the warning signs of workplace stress and mental fatigue for both myself and colleagues."
"As a line manager, this has enabled me to confidently engage in what could have been difficult conversations with the required approach. I have also found that colleagues have had more confidence to reach out and willingly discuss their Mental Health and wellbeing. If you're considering implementing MHFAs within your organisation, I would say don't consider it, do it."
If you want to find out more about the resources available and how to get involved with Time to Talk day, you can find helpful information here.