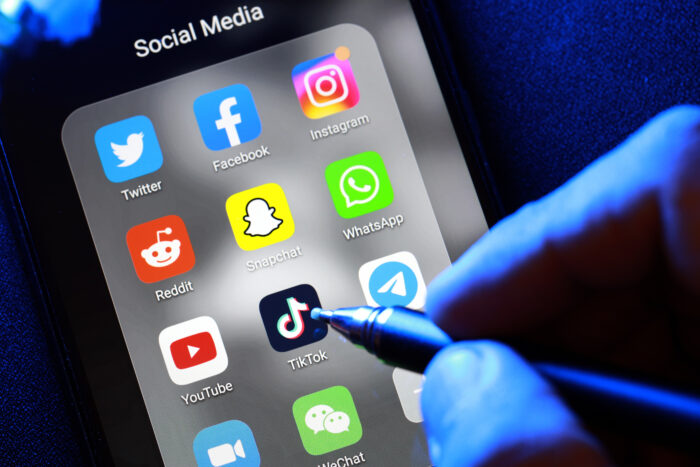 Since its inception, TikTok's popularity has grown tremendously, becoming the most popular social media platform for short-form videos in recent years. However, concerns about privacy and data security have grown significantly, culminating in a £12.7 million fine andmany users are considering alternative platforms with similar features minus the . So what are TikTok's issues and what are the alternatives on the market?
---
TikTok's Issues
TikTok has come under fire for several privacy-related concerns, including collecting user data, biometric data, and then sharing that data with third-party companies, some of which have ties to the Chinese government. Additionally, TikTok has faced criticism for its content moderation policies and alleged censorship of content related to political issues.
---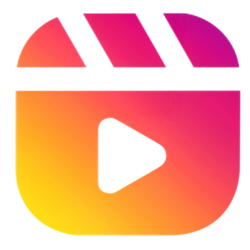 Instagram Reels
Several other social media platforms offer short-form video content and are not currently subjected to the same privacy concerns. One of the most popular alternatives to TikTok is Instagram Reels. This was launched as an Instagram add-on in 2020 and offers similar features to TikTok, including the ability to create short videos set to music, filters, and effects.
Of course, Instagram Reels is owned by Meta which has its own privacy issues in the past.[GW1]  For example, when Cambridge Analytica used data improperly obtained from Facebook to build voter profiles. The news put Cambridge under investigation and thrust Facebook into its biggest crisis ever. Instagram, however, still has tighter privacy controls than TikTok. Users can opt out of targeted advertising and have the option to use encrypted messages.
---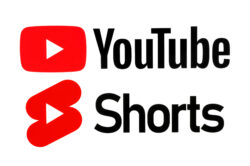 YouTube Shorts
YouTube Shorts, a YouTube feature that allows users to upload short-form vertical videos up to 60 seconds long, is still quite new. It offers a variety of editing tools and effects including music and text overlays. This makes it an excellent option for creators who want to try new content.
YouTube Shorts has the advantage of being part of the larger YouTube platform. This allows creators to tap into an existing audience and possibly reach a wider audience. YouTube is known for being traditionally more privacy-conscious than the likes of TikTok. The platform offers a variety of privacy and security features including the ability to opt out of personalized ads and control what data is collected.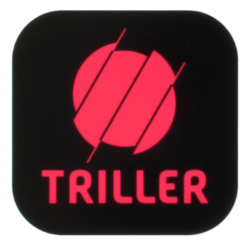 Triller
Triller, which was launched in 2015, offering many of the same features and options as TikTok. It allows you to create short videos to music and can upload photos. Although it has been criticised for its content moderation policies the app offers more privacy controls than TikTok. You can delete your user data and limit third-party access.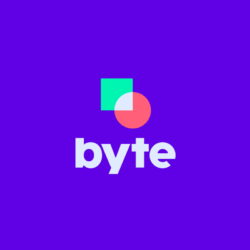 Byte
Byte was launched in 2020 by Vine's co-founder. Vine, you may recall, was one of the originators of these types of apps but never reached the same popularity as TikTok. The platform was shut down last year. Byte, like TikTok allows users to create looping 6-second videos to music. Byte adheres to strict content moderation and does not collect any user data. This makes it a popular choice for more privacy-conscious users.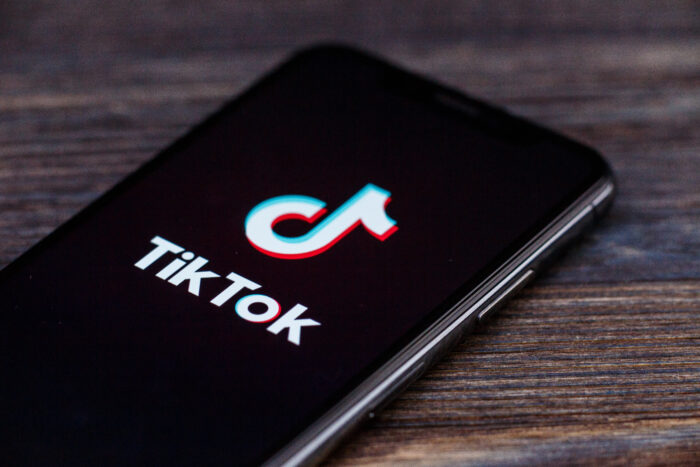 So, should I still use TikTok for Marketing?
As always, it is important to do your own research and choose a platform that aligns with your values and priorities as things stand, TikTok is still one of the most popular apps going and the level of engagement opportunities it offers means it will continue to be utilised for marketing and advertising purposes. Privacy concerns have not always spelt doom for other apps in the past but could do if not handled correctly or if the situation worsens. The best thing to do is to remain up to speed with developments, keep an eye on the growth of competitors and make informed decisions balancing objectives with principals.
At WSA the Communications Agency we adapt so that we are providing you with the safest and most innovative marketing possible. Our experts stay ahead of the curve so that you do not have to. with our team today to see how we can incorporate short form video content into your social strategies.