The UK job market has faced a massive change since the onset of COVID-19. The UK unemployment rate is estimated at 4.5%, compared to 4% pre-pandemic. The Office for National Statistics recently revealed that vacancies hit 1.1 million between July and September, and currently sit at 2.4 million, which is the highest since records began back in 2001. Considering these figures, the need for job adverts to stand out is at a peak.
Every candidate has come across vague descriptions from companies on salary and remuneration, often labelled 'competitive' rather than sharing specific details or at the very least stating a salary range. This has sparked a huge debate on LinkedIn, with one company sharing an image asking, 'If your salary is so competitive, why don't you tell me what it is?'.
Theo Margolius, Co-founder and CEO at Otta, posted this social change campaign on LinkedIn to discuss the benefits of persuading employers to stop using generic salary terms in job adverts. He pledged that if the post reached 1,000 likes he would advertise the message on a billboard in London. To date, the post has received 41,891 likes.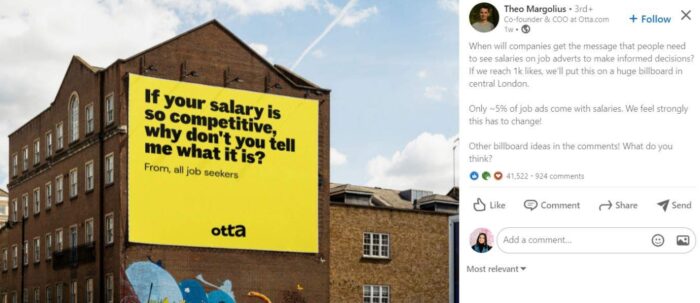 At WSA, we also believe in transparency of sharing salary information on our job advertisements and we strongly advocate this with our clients when discussing recruitment advertising strategies. This helps potential candidates make an informed decision when applying for a role and helps to build not only trust but sets the tone for transparency and confidence in future employers.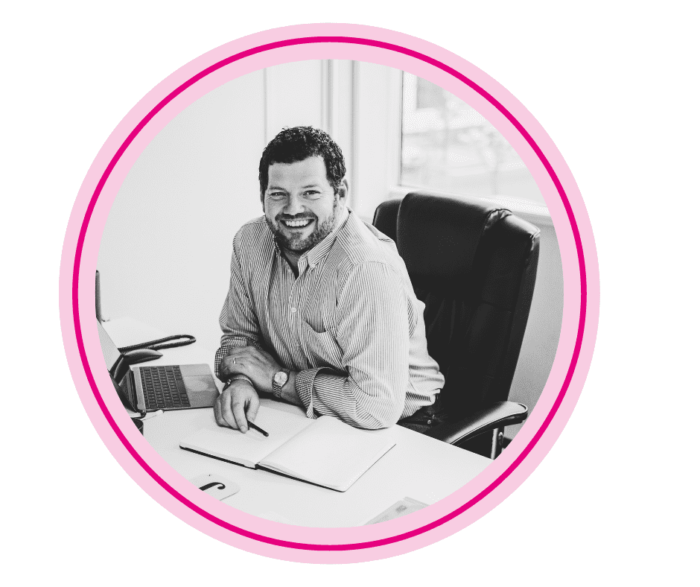 WSA Managing Director, Jerry Taylor:
"It has always been deemed best practice to include salary levels in any advertising and in my opinion, this has never been more relevant than now. With the competition to fill vacancies more intense than I can ever remember it is imperative that employers make the candidate journey as frictionless as possible, with transparency and honesty being the standard and not the aspiration in all that we do. Ensuring any potential candidate is fully informed when they start the application process results in less time and effort wasted on both sides in the long run. If you have done your homework as an employer the salary for any given vacancy should not only be commensurate with the role but competitive enough in the market to make it a positive step for most applicants. Don't hide behind a smokescreen and remain guarded about what you pay your people would always be my advice."
We shared this debate with local business leaders and employment industry experts who voiced their opinions on the topic: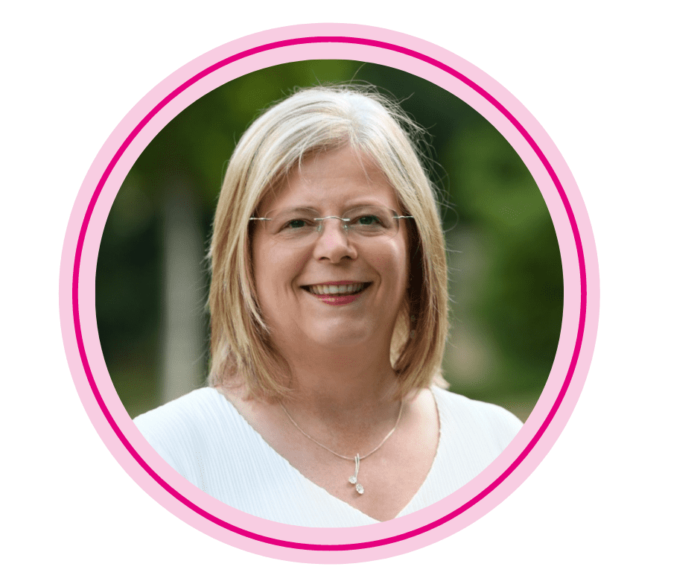 Julie Mills, Group Principal & Chief Executive at MK College Group.
"Transparency in pay and salaries is essential if we are serious about ensuring fair pay for all. In the New Year, Milton Keynes College Group will be one of the first education establishments to publish data on its ethnicity pay gap as well as gender pay and other crucial data regarding inequalities within our own organisation.  We will be laid bare, and the results may well be uncomfortable.  What it will do is make plain the scale of the problems we face and signpost ways to be better."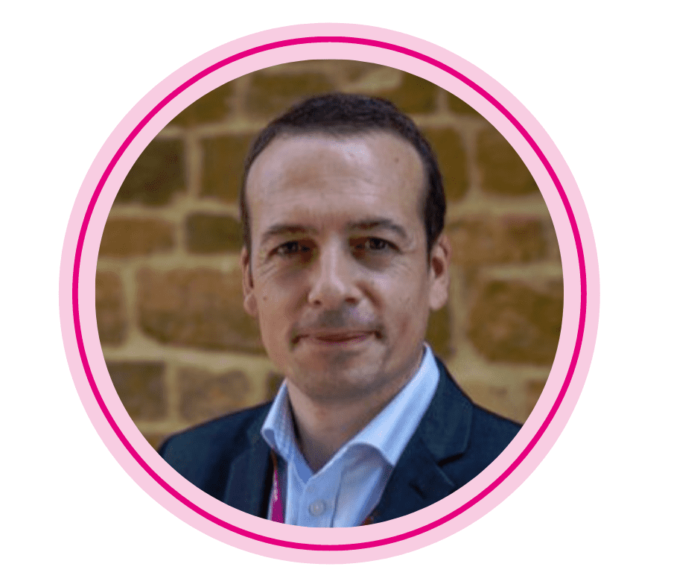 Mark Walker, Co-Founder of Ashridge Group.
"At Ashridge Group we strongly support salary disclosure in recruitment advertisements. It assists candidates in making informed decisions about the position available before applying. I can empathise with job seekers that it must be extremely frustrating to apply for a position and attend an interview only to discover that it doesn't fit with your earning expectations, wasting everyone's time. Importantly, salary disclosure discourages gender pay gaps and drives inclusion by demonstrating fairness and equality for all which can only serve to benefit the organisation and its people."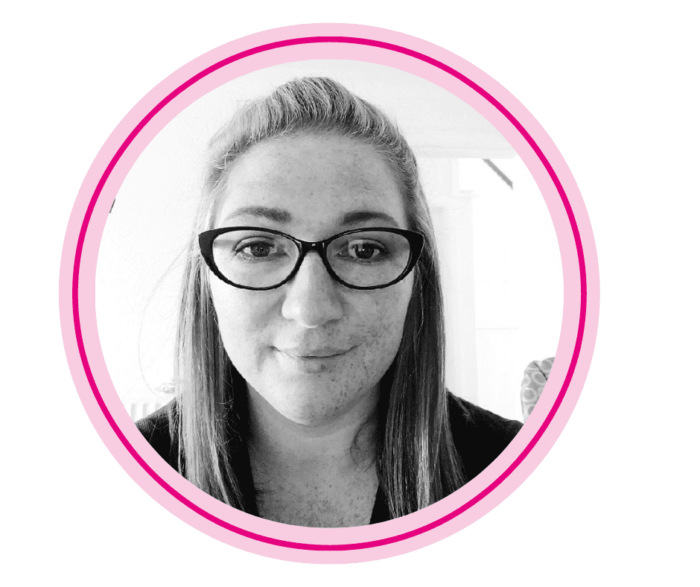 Cheney Hamilton, CEO at Find Your Flex.
"To be honest for me, the transparency job seekers want right now goes beyond salary. There is a huge disconnect between businesses wants and employees' needs and this has to be addressed in all comms internal and external – not just in job descriptions. In our view, people don't want to go back to the status quo of 2019, our nation has changed, people demand transparency, flexibility and a company that they are proud to work for. Until businesses catch up with this fact and invest in people, cultures and values properly, their hiring issues will continue."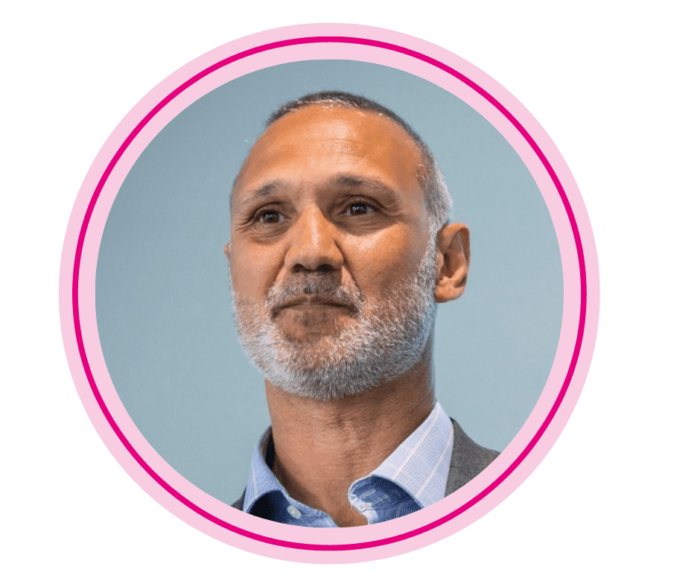 Gamiel Yafai, Managing Director at Diversity Marketplace
"From coaching Heads of D&I, I can say that most question if an organisation is not transparent about salaries,  what else is it not being transparent about?"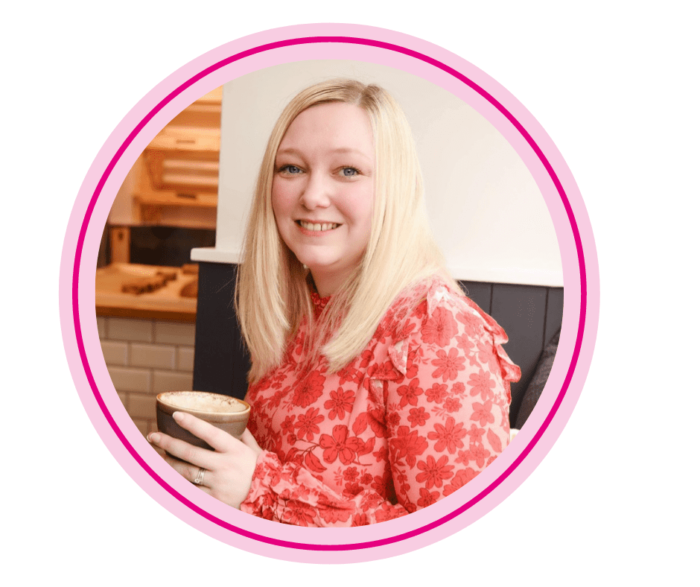 Natalie Ellis, HR Consultant at Rebox HR.
"I agree that employers need to be transparent with their salary offering to ensure that they don't unnecessarily waste both of their time. However, employers must also be clear of the level of role they're recruiting for, some traditional titles such as an administrator may not reflect the true level of responsibility the role holds. These positions often differ from one company to the next, so having a solid job description and honest job advert is essential to recruiting the right person."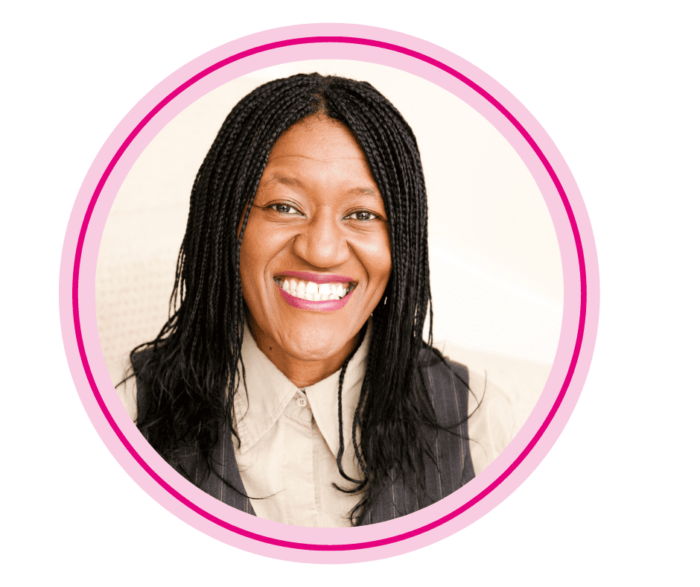 Susan Popoola, Author & Human Value Optimisation Specialist
"Not advertising the salary for a role comes with the risk of some of the best candidates not applying for the role as they don't want to waste their time applying for the unknown. The lack of salary information can also be seen as an indication of a wider lack of structure and organisation within the company.
Even more pertinent, a lack of advertised salary often means that salaries come down to who can negotiate best. My research demonstrates that people from privileged backgrounds, most especially white middle-class men are more likely to negotiate for higher salaries.
This means that companies that don't advertise salaries not only risk losing out on the best candidates, they also further embed pay disparities within their organisation structure."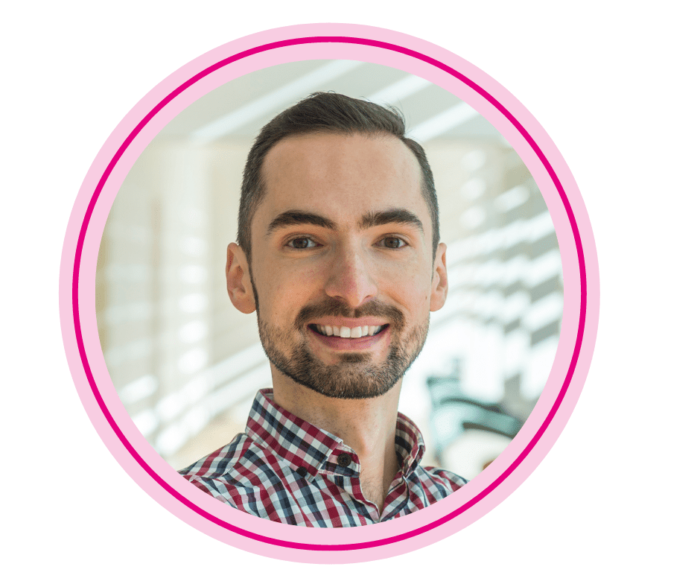 Pawel Adrjan, Head of EMEA Research at Indeed
"Our surveys show that people consistently rank compensation as one of the most important aspects of a job. Yet, just under half of UK job postings mention a salary or wage. While that's higher than in most European countries, it still means that over half of job descriptions do not contain any explicit information on compensation.
It's understandable that some employers do not want to specify an exact figure in a job advert. The final salary often depends on the candidate's experience and skills. But stating a range can help streamline the recruitment process by letting candidates self-select into jobs that offer a compensation package that's appropriate for them."