At WSA we make sure that our people are at the very heart of everything we do, welcoming newcomers with open arms and in the sound knowledge that we always know "how to pick 'em".
Our latest arrival, Louise Young, is no exception!  Louise takes on the role of Account Manager and we caught up with her after just one week to see how she was faring.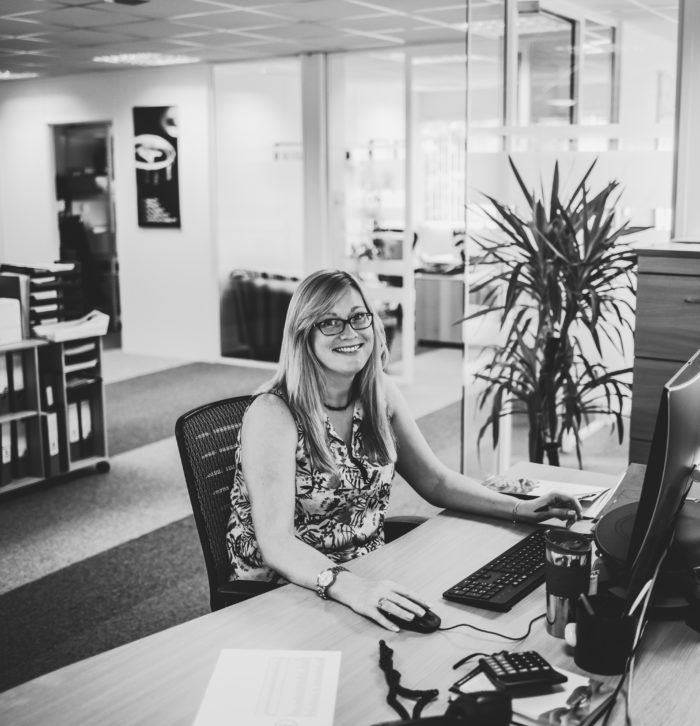 How has your first week at WSA been?
What an incredibly friendly and welcoming team you all are! I was made to feel at home as soon as I walked in the door – the time spent so far with each department has been very useful and assisted me in creating a roadmap in my head of how the teams interact and engage. It's reassuring to know that the WSA team is all so willing and happy to help by sharing its extensive knowledge and friendly advice. I am genuinely thrilled to be a part of this organisation and working towards even more success at WSA.
What's your area of expertise and what makes you successful in this market?
Having worked with a global agent network in my student recruitment roles I have developed strong networking and relationship management skills.
I've also lived and worked in Australia and Canada, so this has given me a deep understanding of cross-cultural skills.
What attracted you to join WSA?
I felt a strong desire to be back in the communications industry, then when I researched WSA I found it to be very team focused – people and profit having equal focus and priority, so this was very appealing to me. 
Which of our values inspires you the most and why?
Authenticity. Throughout my career I have learnt the importance of being yourself in all circumstances. It creates a bond of trust in teams and with clients, that when nurtured and invested in will generate success for your organisation and develop a highly motivated team. From my very first interview at WSA it was apparent that authenticity is a key focus here and I knew that this is an organisation that will flourish whilst also encouraging every team member to grow within this success – keeping it real! 
What goals would you like to achieve in the next 12 months?
I would like to develop a strong bond with the whole WSA team, secure new business, get to know and grow existing clients. Also, to develop a deeper understanding of the digital platforms and how an integrated campaign will drive success.
Remember everyone's names!
Make more cakes….
What makes you laugh out loud?
Toast of London, Gogglebox and Outnumbered are always go to TV shows when I need a laugh.
Finally, tell us an interesting yet little-known fact about you!
I was in a tv advert once for indigestion relief tablets – on the shoot day I had to eat cold curry and drink red wine at 9am in the morning! Not an experience I would like to repeat in a hurry!
From the response to our interview, Louise seems to have already bought into our company ethos and we certainly welcome her with open arms. Come on in, Louise, the water's lovely!