Today, we celebrate our Managing Director, Jerry Taylor being with the company for 4 years! Within that time, he has shown strong leadership, support and ambition and has shared it with the rest of the agency. He shares his experience starting at WSA, his experience through COVID-19 and what he looks forward to in the future.
Over to Jerry…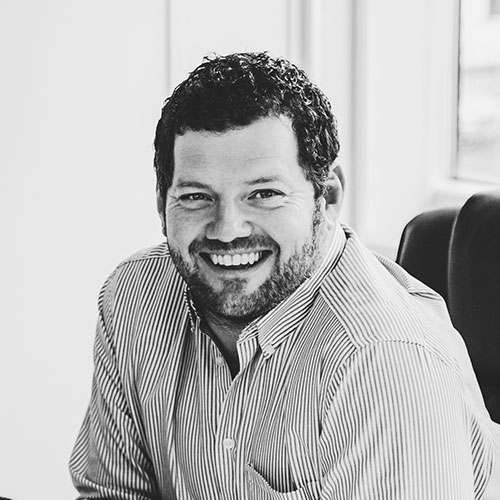 They say that time flies when you are having fun, I joined WSA 4 years ago and it feels like it was only yesterday when I first walked through the door. I remember instantly feeling at home and relaxed, even though the surroundings were new, the buzz, chatter, and energy were oddly familiar. Fast forward four years and I would never have imagined the challenges that we would face as a business.  A set of circumstances that the team here meet head-on and have not only survived but thrived over the last 18 months, I am hugely proud of the dedication and effort shown by everybody.
Looking forward I can see that for the foreseeable future trading is going to remain tough whilst the UK economy resets itself. Marketing, PR, events, and advertising solutions will have to work doubly hard to ensure that they deliver the ROI our clients crave. We must remember that clients will still invest as they try to emulate their own business performances pre-pandemic. Along with this investment comes scrutiny. With a close eye on the end results produced by what we recommend, maintaining the quality whilst still innovating will be the watchwords for WSA into 2022 and beyond.
My team, I have no doubt, will maintain the focus and tenacity shown recently to ensure that we further strengthen our excellent reputation across all our solutions whilst holding true to my personal ethos that we must also be a nice company to do business with. Watch this space, here's to the next 4 years, I for one couldn't be happier!