On the 20th March each year, we celebrate the International Day of Happiness. The International Day of Happiness was founded in 2006 by Jayme Illien to raise awareness of happiness as a fundamental human right for all. During turbulent times, it is important now more than ever to recognise what brings us joy and positivity in our lives.
At WSA, we asked some of our colleagues to share their stories on what makes them happy.
Jo Gordon
Studio Manager
International Happiness day should be moved to tomorrow – I don't refer to it as Saturday anymore – instead to me it's parkrun day and that's what makes me happy!
It's a weekly timed 5k event, you can run, jog, walk or even volunteer, you can be as social or as anti-social as you want. Admittedly the best part is the cuppa, cake and chats in the local cafe with friends afterward. Everyone is welcome whatever their ability and there's always friendly faces wherever you turn up.  It really helps me to keep fit and healthy both physically and mentally too.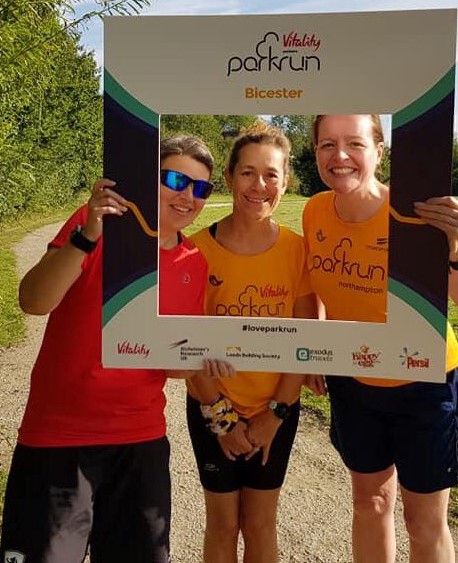 Elaine Carter
Finance Director
What makes me happy are The 3 F's.
Family – My family is the most important and precious thing to me, my husband, son, daughter, and dog are my happiness. 
Friends – Friends add to my already happy self, laughter, fun, chats.
Fitness – I love to keep fit, especially my boot camps, in all weathers I want to be under that cargo net or carrying a tyre! Burpees make me happy!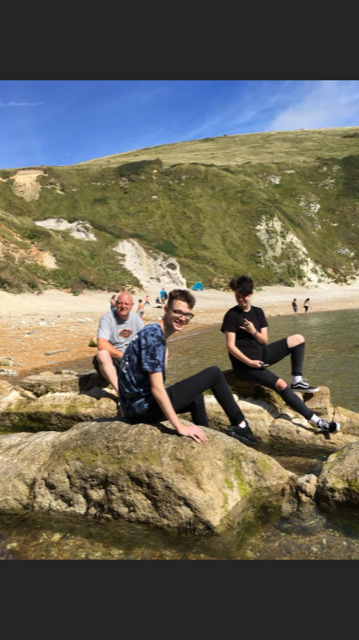 Molly McCarthy
Digital Marketing Apprentice
The things that make me happy are definitely spending time with my loved ones (my mum and my nan) and having the support of friends and family in anything I do! Sounds like something anyone else would say but it is true, sticking with the ones you love and love you back make for great happiness through everything :). And a special thanks to my dog Monty who keeps a smile on my face everyday!