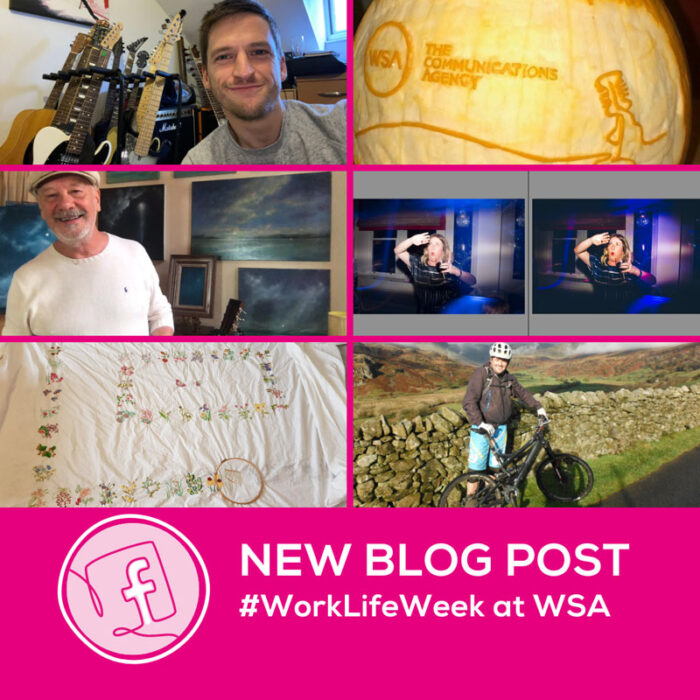 This week is National Work Life week, a time for both workers and employers to focus on work/life balance to ensure a good wellbeing. We are getting involved by looking at what our colleagues do outside of work, to wind down after a busy day at the office.
First up is Jerry Taylor | Managing Director…and adventure-seeking Mountain Biker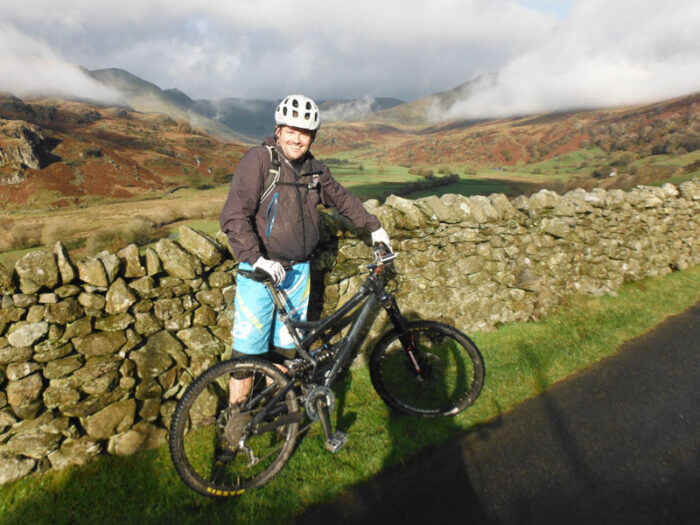 Hi, my name is Jerry Taylor and I am the Managing Director here at WSA The Communications Agency. To destress after a long week, I like nothing more than getting out in the hills with my bike. Mountain biking ticks all the right boxes for me, its great exercise, fun and it is almost impossible to think about anything else when you are facing a rocky downhill section on a trail. A good shot of adrenalin and a massive smile after finishing a route are a great tonic for a manic week.
Gemma Wong | Account Executive… and avid Embroiderer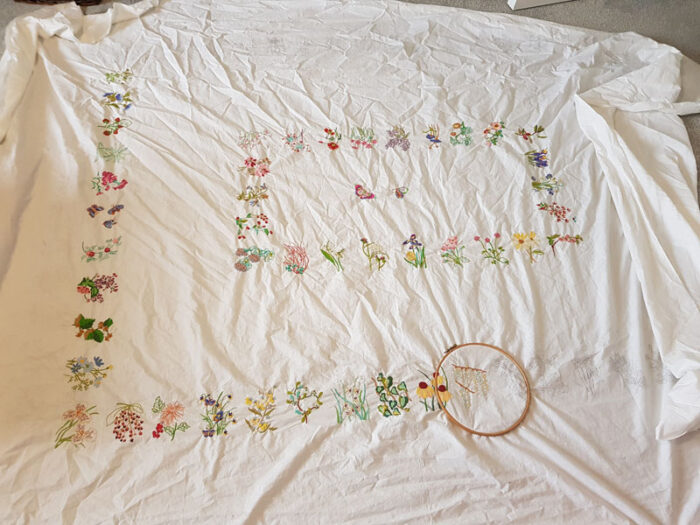 I'm Gemma Wong, and I'm an Account Executive at WSA. My hobbies outside of work consist of keeping fit, watching football, F1 and to mix it up, sewing/embroidery. I've had a keen interest from a young age and have taught myself different embroidery techniques. I usually find myself doing a couple of hours sewing in the evening whilst watching TV. My latest embroidery project is still ongoing and to finish this hopefully by Christmas!
Austin Walters | Operations Director… and hardcore Guitarist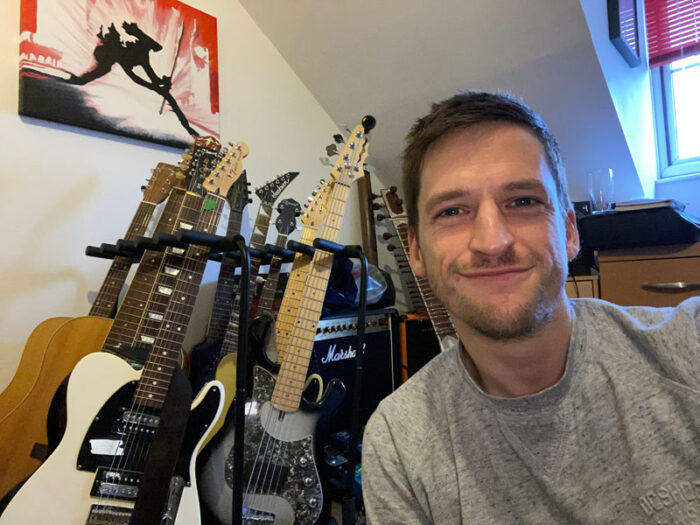 I'm Austin, Operations Director and part-time fretboard explorer with a penchant for pinched harmonics. My little collection can often be seen behind me whilst I'm on video calls. There's a lot of "things heard most in lockdown" quotes around – the phrase I've heard most this year is "OMG how many guitars do you need!?"
Kim Newland | Account Manager… and Photography fanatic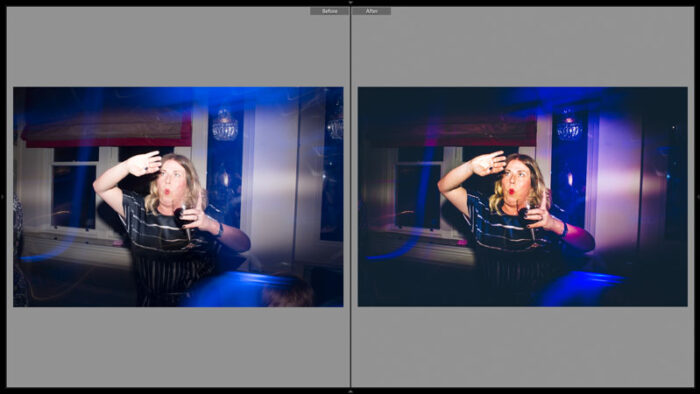 Hi, I'm Kim and I am an Account Manager at WSA, and in my spare time I've been known to photograph a wedding or two… My favourite bit is the editing and comparing the before and after!
Roddy Clenaghan | Creative Lead… and Artist extraordinaire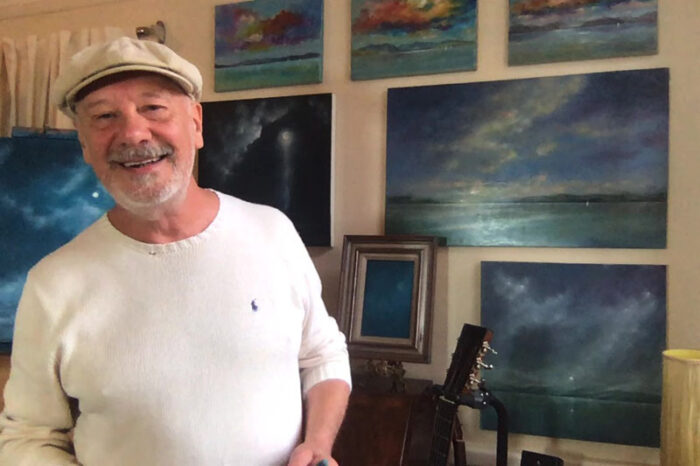 Hi, my name's Roddy Clenaghan and I'm the Creative Lead at WSA. I think it is really important to get the balance right between work and life outside of work, so in my spare time I like to pick up a guitar or also quite often a paintbrush as you can see from my work behind me. It gives me the opportunity to still be creative, but with no deadlines and no one to please but myself. It helps me to relax and enjoy skills freely.
Vicki Chastney | Projects Director… and enthusiastic Saxophone player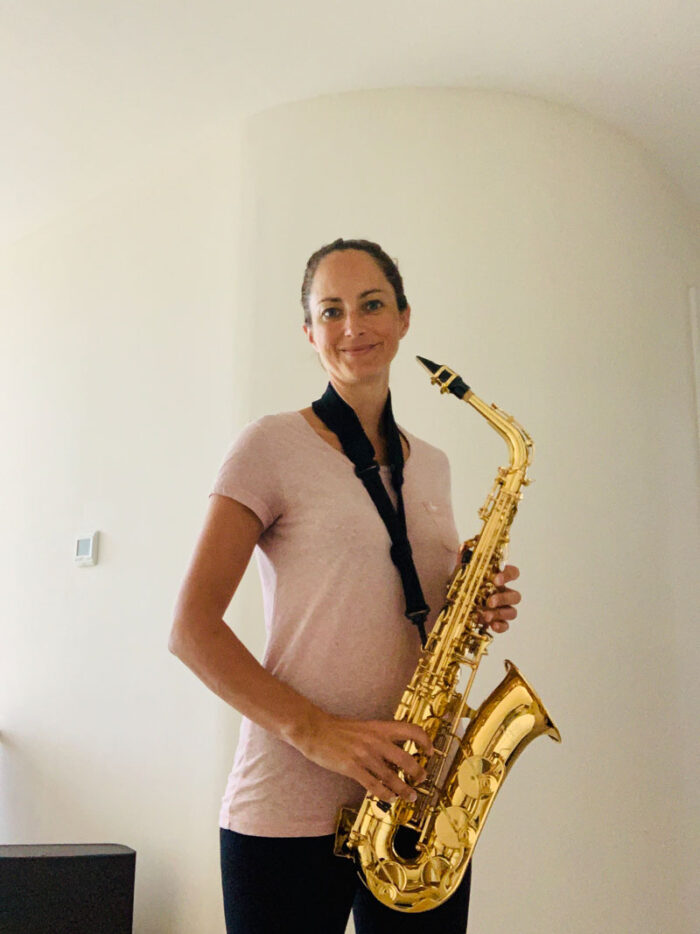 I'm Vicki, the Projects Director at WSA. During lockdown, I've started to play my Saxophone again. I am far from perfect and the dog it seems is not so keen, but it is just the joy of having time where I can make as much noise as I like!
Elaine Carter | Finance Manager…and Pumpkin-carving marvel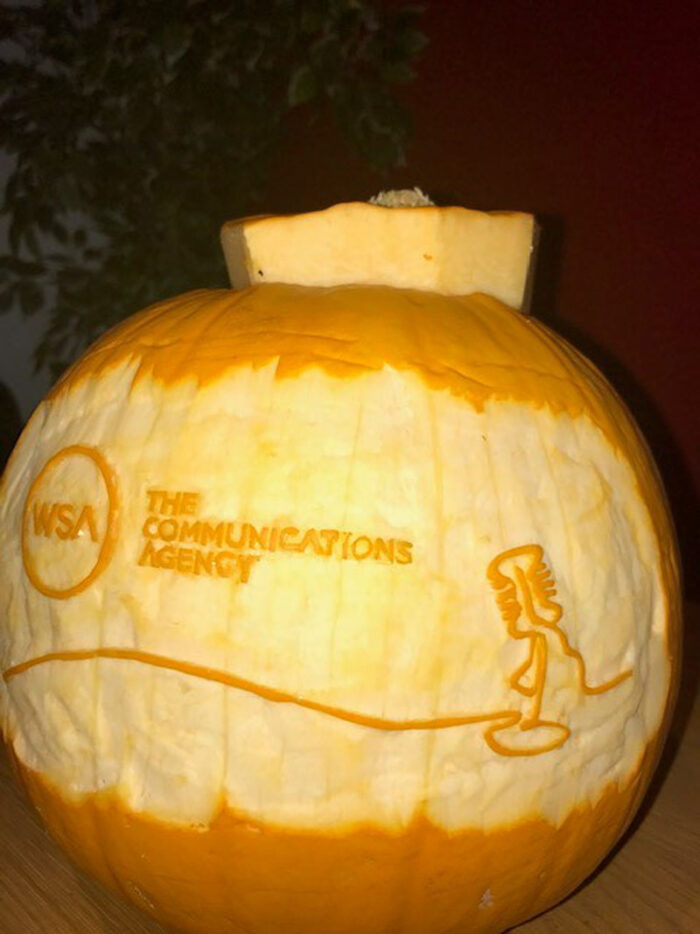 Hey, I'm Elaine Carter, the Finance Manager – I am the WSA Accounts Department! October is my favourite month as I love to be creative with pumpkins, and every year I work on new designs to carve, and this year I made our very own WSA logo fit the spooky season! My hobbies also revolve around being creative in my household. I have recently, with the help of my daughter, produced wacky paintings on canvases for my living room and I once decorated my downstairs cloakroom walls as an underwater scene.
Marc Bransgrove | Account Director… and Bassist superstar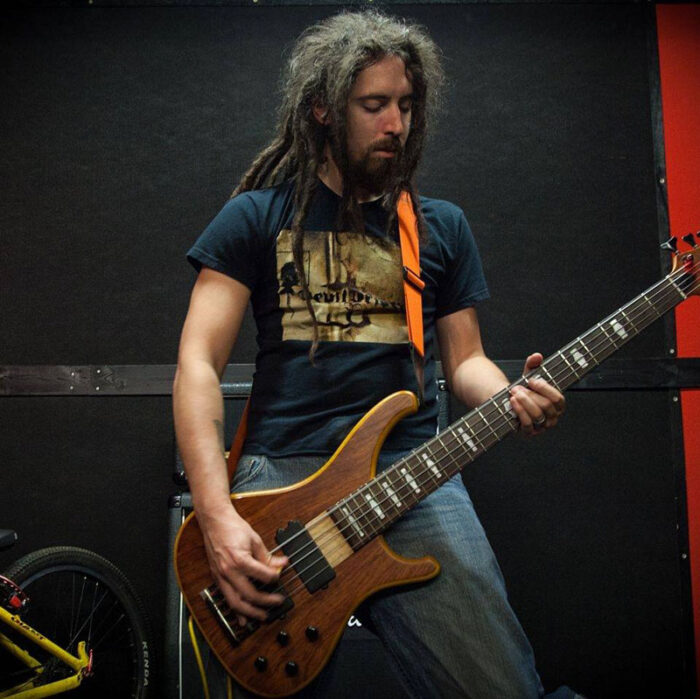 My name is Marc Bransgrove and I'm an Account Director at WSA. Outside of work my passion is music, with no boundaries on genre – from rock to reggae, hip hop to heavy metal. It doesn't just end with listening to music, as a keen bassist I've played in many bands, recorded numerous EPs and albums, and even a video or two: https://youtu.be/kCw9vVRFndg
Meera Popat | Social Media & Content Marketing Executive… and fitness fanatic.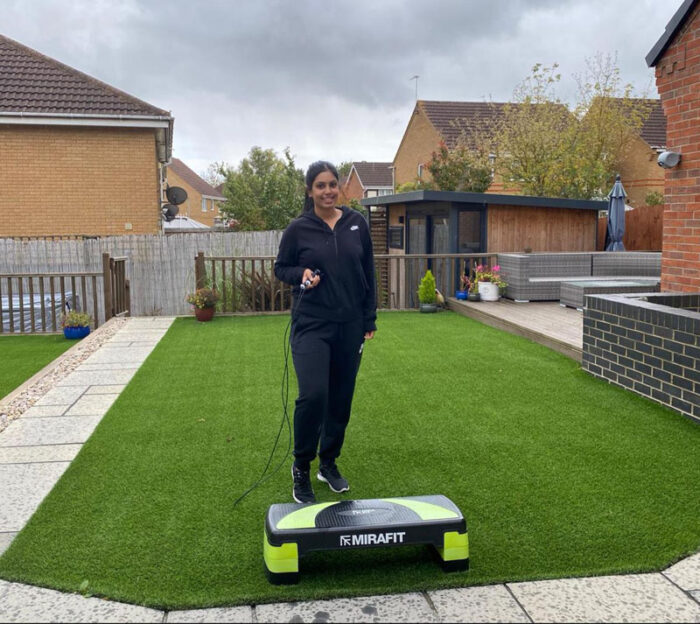 Hiya! I'm Meera and I'm a Social Media and Content Marketing Executive at WSA. By creating a weekly plan of my intake of exercise, it helps me de-stress and get that feel-good feeling. For me, there is nothing better than achieving your goal for the day, whether that's going for a walk, doing a Personal Training session, or even just spending some time at the gym. I'm all for that healthy lifestyle, oh, just apart from the weekend… that's my time to indulge in a few of my favourite treats!
Alessio Leoncini | Head of User Experience… but also head baker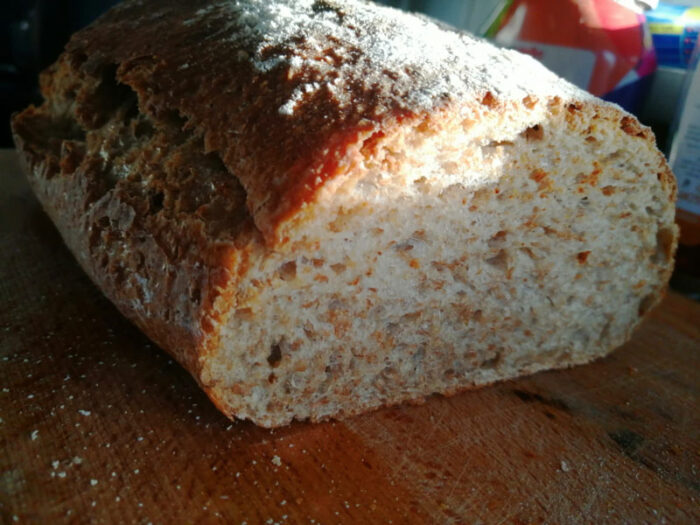 Hello, my name is Alessio and I'm the Head of User Experience at WSA. I enjoy a variety of hobbies outside of work, but my main ones are painting and baking. Getting creative and making food are both great ways to pass time and are very therapeutic. I highly recommend giving it a go!