This week is Learning at Work Week, a time to celebrate continually enhancing skills in the workplace, no matter your age or job position. Learning within your workplace not only helps you to upskill and excel in your position but also promotes building learning cultures within your company.
At WSA, we are huge advocates of professional and personal development, encourage our colleagues to take time for learning and development as consistently as possible. Over the years, many members of staff have achieved new qualifications and gained promotions on the back of their increased knowledge. Let's take a look at the amazing achievements…
Our Digital Designer, Kathryn Myers is continually learning and developing in her role. Having previously worked in the Studio, Kathryn moved to the Digital team as a Digital Designer to help with the ever-growing demand for Digital designs. Already having a great amount of knowledge in design, she decided to develop her animation skills, as this is something that we continue to offer to our clients.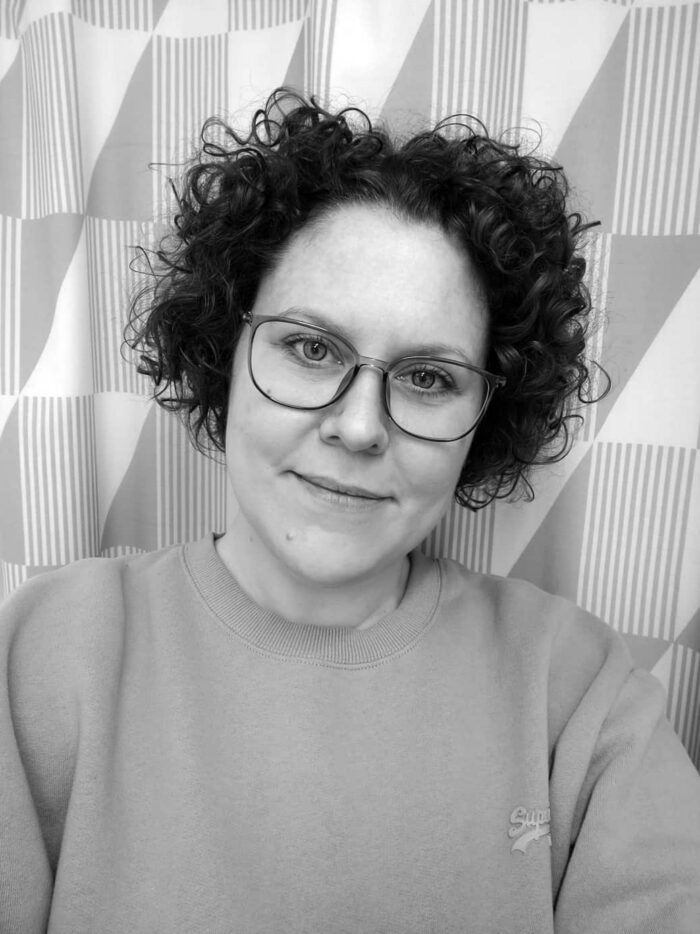 "With the support and encouragement of my Manager, Alessio, I have started an After Effects course to develop my animation skills, it can be challenging at times but it's equally rewarding to see the results of my online learning."
Keeping within the Digital team, our Senior Front-End Developer, WSA continues to learn more about her field to make sure she is always up to date with everything she needs to know.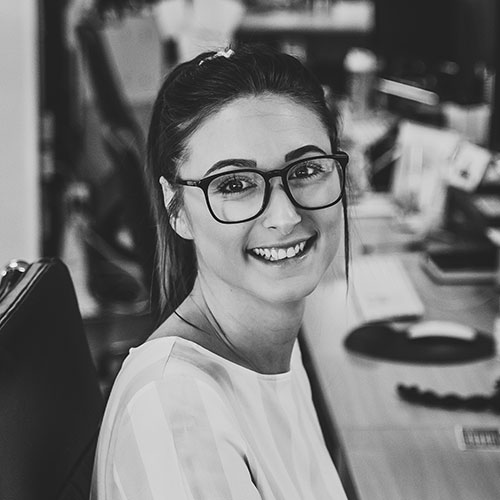 "Digital is always evolving, especially in the last year when companies have had to move online more than ever before. With the jump to Javascript 6 and it being one of the most wanted job skills in 2020, I decided to start 'The Complete Javascript Course' to help the business to keep moving forward and also to make sure I remain an expert in my field. I am really enjoying the course and hope to keep improving my skills throughout my whole career!"
WSA also began taking on Apprentices in 2018 to help develop new talent with the help of the experts within the agency. Their first Apprentice was Digital Marketing Assistant, Molly McCarthy.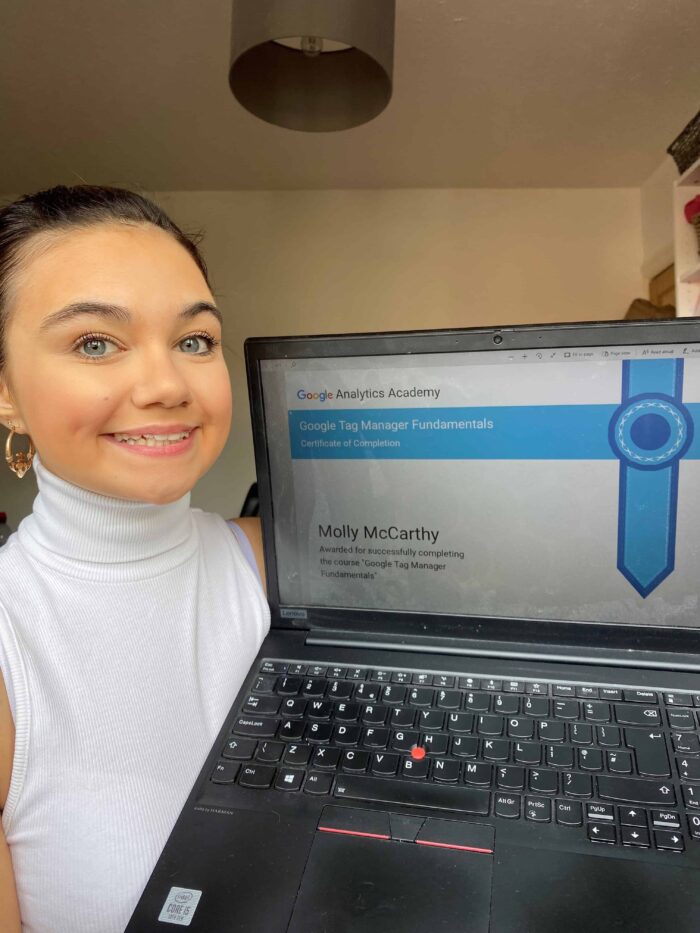 I joined WSA as a Digital Marketing Apprentice almost 3 years ago with no experience in Marketing, PPC or Social Media. During my time at WSA I have completed various courses to improve my knowledge. I have completed a CIM Level 4 in Professional Marketing, Google Analytics Beginners and Advanced, Google Digital Garage and Google Tag Manager to name but a few. After completing these courses, I was promoted to Digital Marketing Assistant once my apprenticeship ended. Even within my new role, I am continuing to learn and I'm currently working on a Hubspot Social Media Marketing course. There is no better feeling than bettering yourself in your job role!
Another member of staff who was once an apprentice is our PR & Marketing Account Executive, Bea Everatt.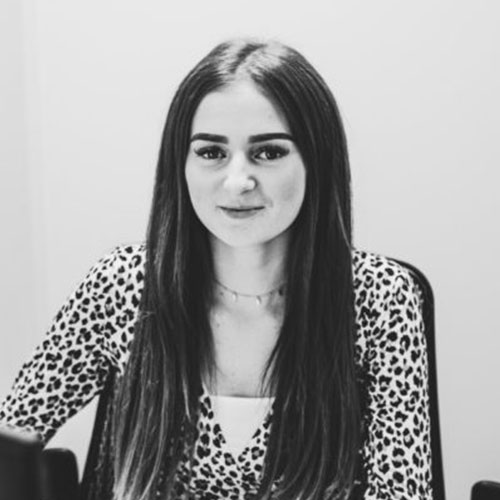 "I've recently completed my 2-year Digital Marketing Apprenticeship with a Distinction and subsequently received a promotion and became a fully-fledged member of the team as the PR & Marketing Account Executive. Being an apprentice meant that I could work full time, learn and earn and finish with a qualification whilst simultaneously continuing with my studies and development. Throughout my apprenticeship, I gained valuable experience and knowledge of the marketing industry and built internal relationships with each department within our multi-service agency as well as develop strong external relationships with media contacts and clients within a variety of sectors. As a result, I've become a more knowledgeable and confident individual and my professional skillset has flourished far beyond my expectations."
With promotions for the former apprentices, there have also been members of the team who have exceeded their learning and development and grown from members of departments to leading them. Digital Lead, Grace Weight and Head of PR and Marketing, Joe Cuffaro have both successfully worked their way up.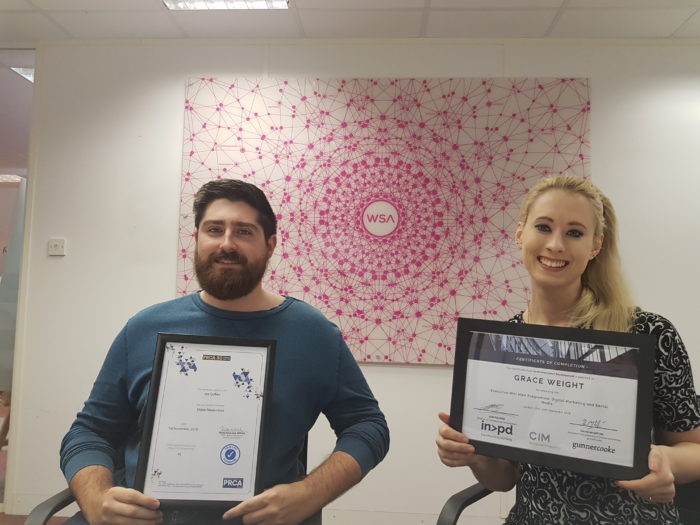 Grace said, "I am very passionate about lifelong learning and believe in the importance of upskilling within the workplace. To help refresh my credentials, I have recently completed an Executive Mini MBA programme in Digital Marketing and Social Media. This is a CIM recognised certification in association with in > Professional Development (inpd). I am also in the process of completing a Level 4 qualification as part of a CMI in Management & Leadership in line with my career aspirations which I am due to complete in Autumn 2021."
Joe said, "I started out as an Account Executive and have been learning from the fantastic people around me ever since. It is so important to learn from those around you whether they are a direct manager or even a junior colleague you have responsibility for. Every person has unique approaches and skills you can learn from and this never ends. It has been excellent consolidating my knowledge in my specialist area with courses like the PRCA Digital Marketing qualification too as this expands working knowledge beyond the walls of your business and gives insight into industry approaches and best practice.
It is impossible to learn everything there is to know about communications as this changes all the time, so remaining up to date and part of the conversation is integral to future success. I am extremely proud to have worked my way up to Head of PR and Marketing and would not have been able to achieve this without the opportunity to keep learning and developing in the workplace."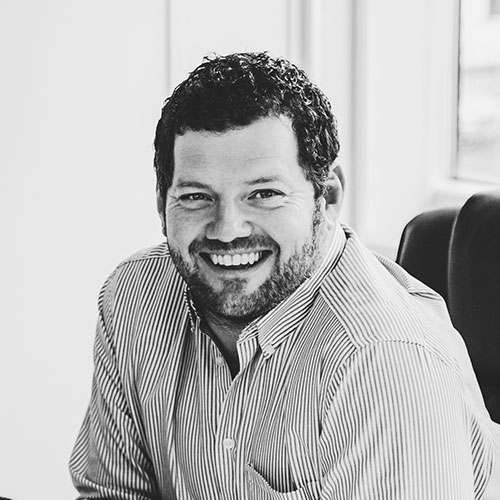 Our Managing Director, Jerry Taylor shares why he thinks learning is so important in the workplace and what courses he does to maintain expertise across the field, along with some great book recommendations to give you inspiration to kickstart your learning.
"CPD is hugely important as it enables individuals to reinforce and enhance their current skills while reducing any knowledge shortfalls that they may have. A workforce that is constantly striving to better themselves and stay one step ahead of the competition has two huge positive influences on our business. The first being that it provides a competitive edge in times where one is needed, and secondly and more importantly individuals that constantly strive to better themselves are motivated to succeed, are usually good at their job and have a vested interest in succeeding. We will always invest in people in terms of resources, time, or money to ensure that they achieve their ultimate goals and aspirations, it really is a win-win outcome.
I spend a great deal of my own time reading and learning from those around me. Recent courses have included the Cranfield University Peer Network, Google Garage and SEMLEP's Growth Curve. Take a few hours to read 'The Miracle Morning' By Hal Elrod, 'I don't mean to sound racist, but…' by Oke Adeyemi, 'Why I'm No Longer Talking To White People About Race' by Reni Eddo-Lodge and 'How to Win Friends and Influence People' by Dale Carnegie. These are just a very small selection of the books I have read recently that have increased my knowledge and understanding of certain subjects."
In the Events team, both members of staff, Projects Director, Vicki Chastney and Projects Manager, Maria Fischer worked on a qualification together.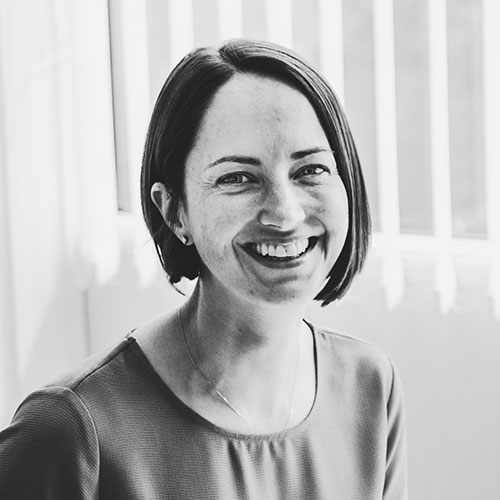 Maria and I both gained our PRINCE2 Foundation and PRINCE2 Practitioner qualifications a few years ago while at WSA. Going back to 'school' was a great experience for us both and are so proud of what we have achieved. As part of the ongoing learning process and to maintain our qualifications, we also carry out a minimum of 20 CPD hours a year. As I am testament to – you are never too old to study!
There are so many courses you can do to help you upskill and develop within your position. At WSA, we have named only named a few courses that have helped the agency learn more about their fields of work. Taking even one hour of your time out each week to learn something new lead to much greater things, like promotions, professional development, boosting your confidence at work and all round making a much more experienced team.