Websites
There's no second chance for first impressions.
Make them count.
Your website isn't just a shop window, it's where audiences discover and make judgements about your brand. It must be functional but also reflect everything good about what you do. That's where we come in.
Our talented team of web designers and developers will capture the essence of your business, tell your story and help you realise a modern, professional and user-friendly website. You found us, now let us help the right audience find you.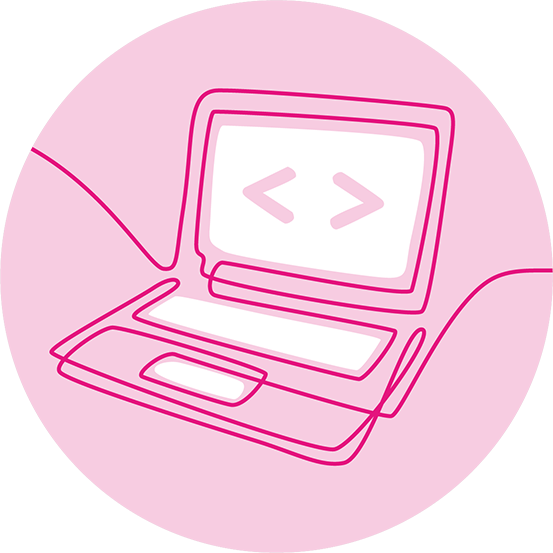 UX responsive websites
Through insightful research and testing, we have perfected the balance between an enjoyable customer journey and a retained focus on key business propositions. UX isn't a nice bonus, it's an illustration of how smooth working with your brand will be. We champion responsive design, simplify the complicated and deliver a user experience that is both engaging and informative in equal measure.
Web development
Our web developers are on the pulse of latest industry standards and put thorough research and planning into every website development project we undertake. Diligent cross-browser testing ensures we develop a premium experience for any and every access point. From full-service builds and e-commerce platforms to microsite design and app development, our solutions remain consistent and our code robust. You define the goals and objectives; we'll devise the platform to achieve them.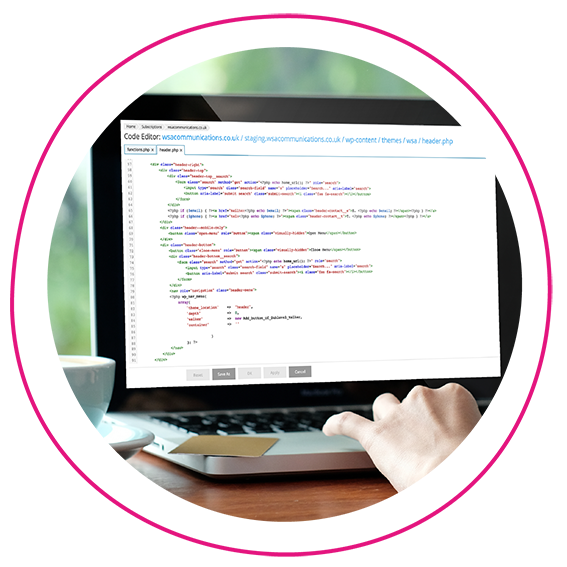 Web hosting
The exciting design and development stages of website creation can sometimes take precedence over ongoing functional needs like managed hosting. They shouldn't. We treat business web hosting with the same level of care as we do the rest of the process. We provide proactive maintenance to keep your site ahead of the competition, GDPR compliant and up to date with rich content as soon as it's made available. We are always secure and never ever  sacrifice security needs for the sake of design.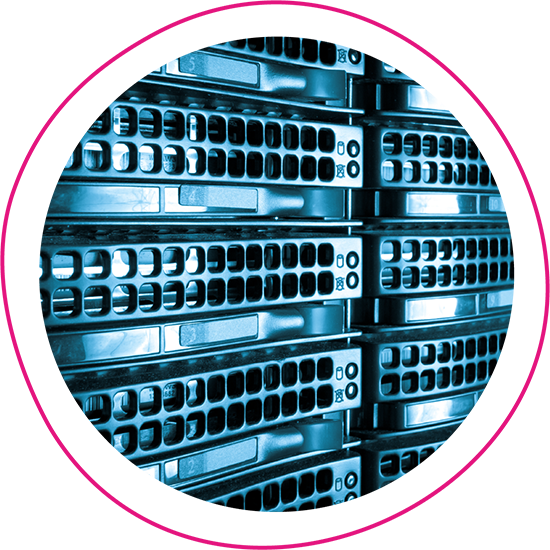 WordPress websites
We recognise WordPress as the benchmark of open source CMS flexibility. We continuously update our understanding of the latest plugins and functions on offer, so everything from landing pages to recruitment sections perform optimally. We've created WP websites with all sorts of end goals in mind, such as boosting SEO, integrating other platforms, installing tracking data and tapping into WooCommerce. Everything we do belongs to you. Tell us what you need, and we'll get the job done.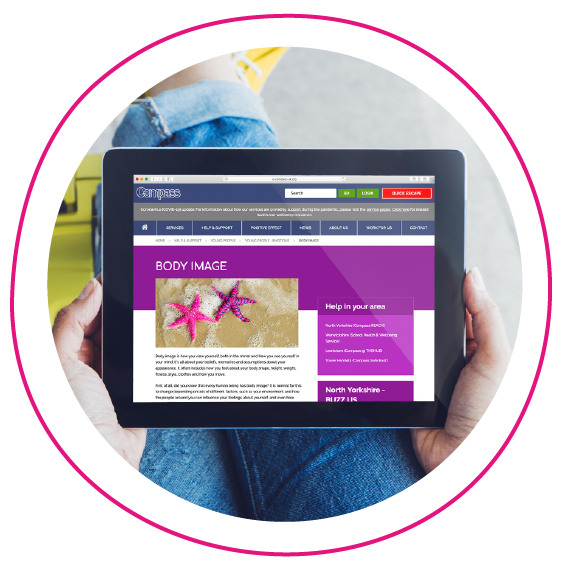 Other services
Related work