PR
Content is king.
We ensure you reign supreme.
The written word directly influences ongoing public perception of your brand, regardless of where content appears. That's why it's so important to integrate traditional and digital PR services.
Partnering WSA represents an opportunity to access an entire team of marketing professionals for a fraction of the price compared to hiring staff with the same expertise. Our team ranges from creative juniors to experienced managers, successfully blending fresh ideas with proven success in industries as diverse as healthcare, industrial, manufacturing, leisure and education.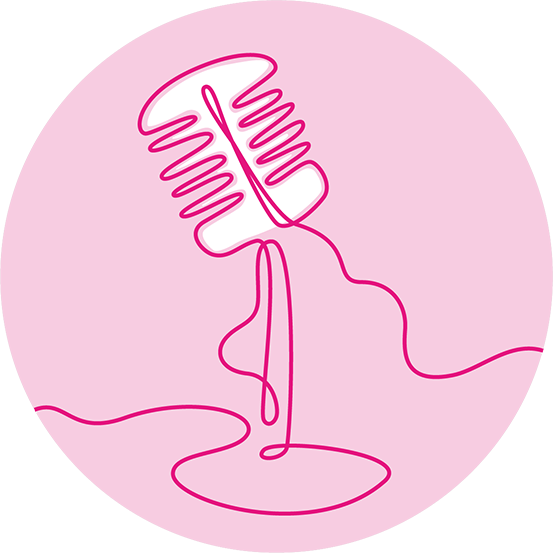 Copywriting & content
Press release distribution is not enough. Successful PR embraces the cross-over between traditional communications and digital public relations. Our digitally integrated approach, based on the PESO model, ensures you never miss an editorial or advertorial opportunity. We understand content must be found before it can be shared. Research, insight and analysis will identify where your target audience is, then allow us to shape your copy or infographic so it reaches them. Blogs, websites, broadcast scripts, award entries, case studies, social media channels, email marketing and internal communications are just some areas which benefit from our expert advice.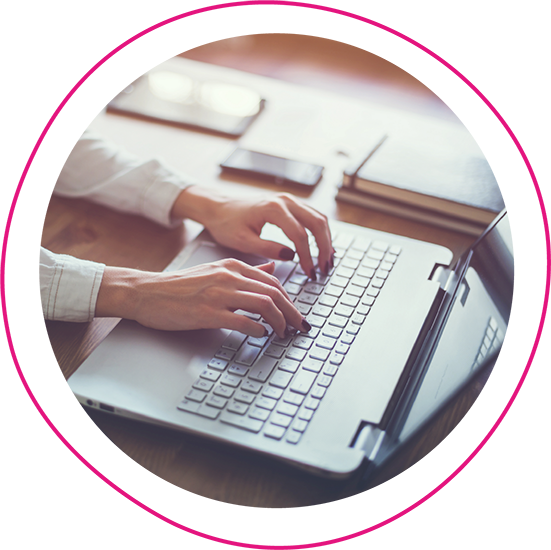 Reputation management
We share consistent messages that convey professionalism, earn respect and gain trust. Whether you need to establish credentials, increase visibility, enhance your reputation, drive enquiries, comment on current affairs or even demotivate your competition; we'll implement an agile, flexible and proactive campaign strategy that will reach your goals. There are few items that are truly money can't buy. Your reputation is one.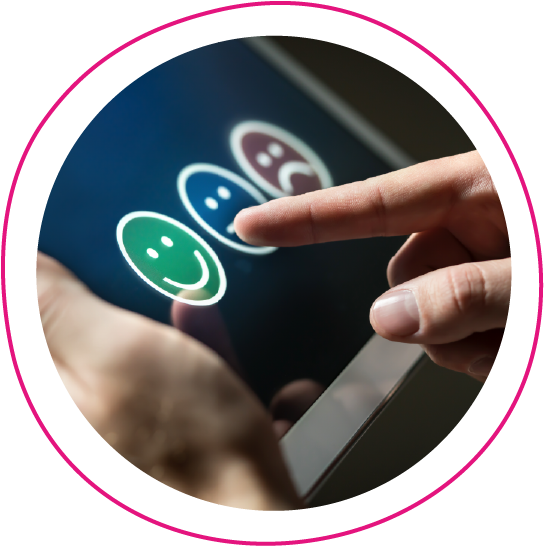 Crisis management
It is essential in modern business to keep a watchful eye on social media, influencers, industry news, trending topics and your competition. We continually monitor what's being said about you and your marketplace to identify and catch any negative trends – then help you to respond. Ignoring negativity suggests culpability, but owning it presents opportunities to build trust and credibility.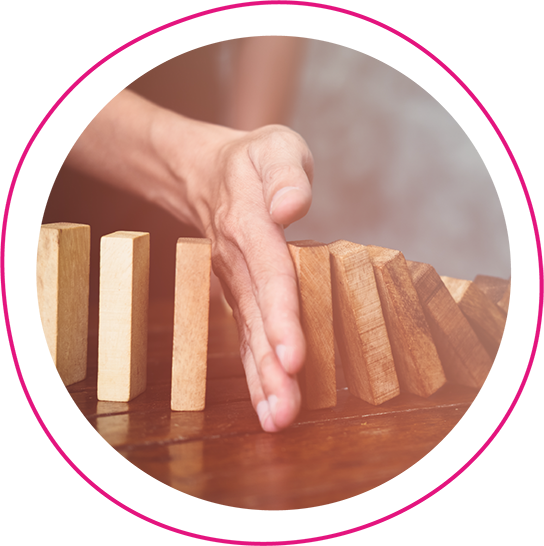 Other services
Related work