Design
You bring the ambition.
We'll create the solution.
We're the creative agency with an award-winning internal design team. Our designers come up problem-solving end results. We apply strategic thinking, mixed with fresh ideas and decades of experience to deliver creative solutions to attraction woes.
We'll identify your employer value proposition (EVP), improve your employer brand and ensure your advertising is always relevant, exciting, distinct and impactful.
Branding
We study audience motivations and suggest employer branding changes that'll position you as the best solution to industry needs. We'll craft brand guidelines that ensure consistency in future campaigns, shape brand development to influence external opinion and increase employee engagement. We can coordinate the photography, video and imagery you need to support wider brand articulation. Use our knowledge to create a new brand identity (or improve an existing one) and build a positive narrative around your business.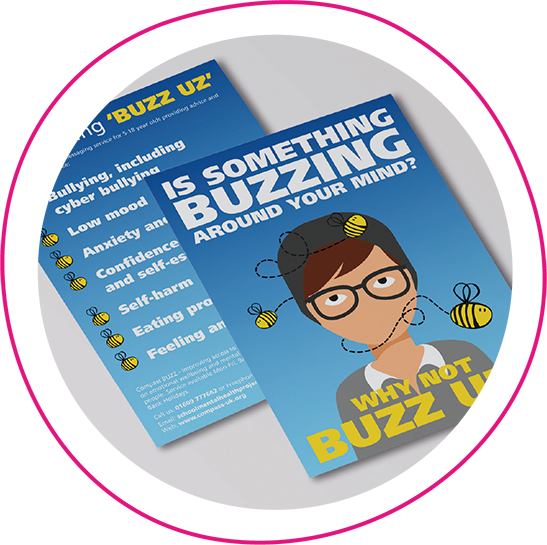 Exhibition graphics
Our expert designers turn your exhibition stands, materials, stationery and literature into something that instantly captures the imagination, demands closer inspection and achieves prolonged recognition. We won't just take a brief and run with it. We love to suggest unique concepts based on out the box thinking. We're never afraid to unleash our creative side or suggest something off-the-wall if it will convert an event design into something memorable.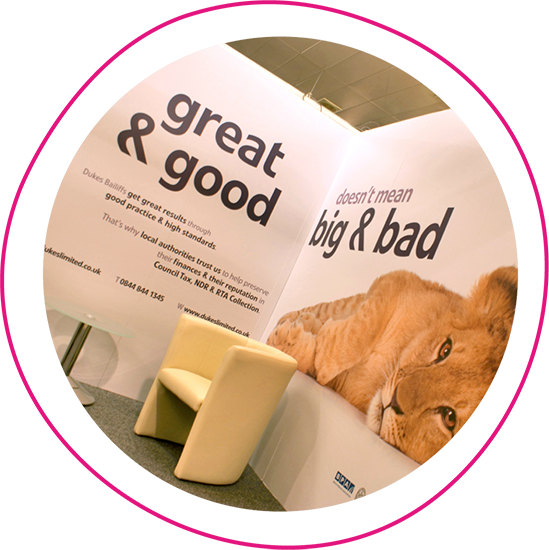 Logo design
In addition to name generation and trademarking support, we have the creative ability to help brands stand out on visuals alone. We research the competition, analyse the data and decode your USP's to formulate imagery that defines your ethos and portrays who you aspire to be. We have demonstrable experience of modernising logos across all sectors and end-goal objectives. This ranges from all-encompassing reflections of lone business, such as industrial brands, to those contributing to a wider suite, such as care providers in a healthcare group or schools that are part of a multi-academy trust (MATs).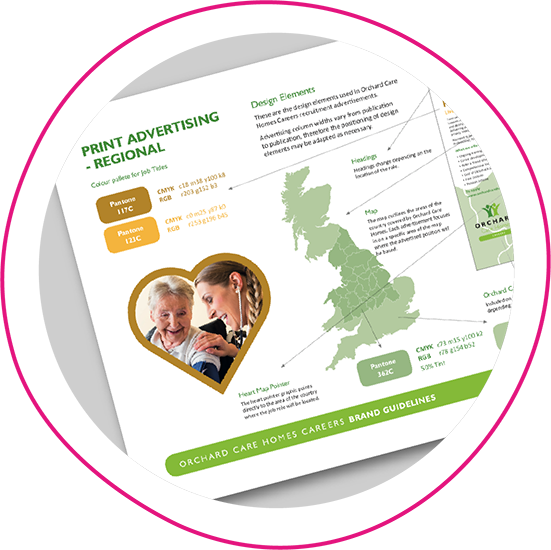 Magazine & catalogue design
Whether the objective is sales, staff retention or information; our studio can design an inspiring, motivating and easy to read magazine, newsletter or e-shot that goes beyond expectations and industry standards. Our PRINCE2 project managers will deal with everything too, from pagination and flatplans to sourcing contributors and advertisers.
But that's not all. Experienced in catalogue management, we have worked on large B2C and B2B catalogues such as Argos, Tesco and Dentsply Sirona; as well as informative business and leisure space brochures. We have remained at the forefront of prospectus and education marketing collateral for close to two decades.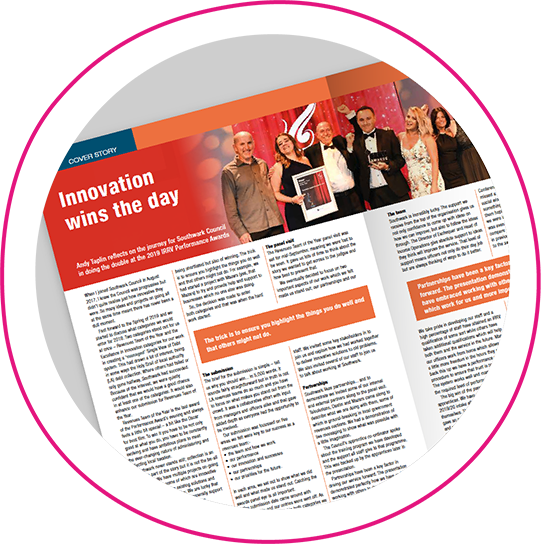 Outdoor signage
We don't just put your name up in lights. We provide OOH (out of home) solutions to make your brand instantly recognisable. We believe signage works when it's contemporary, clean and conveys high-quality. From offices, billboards and advans, to bus stops, posters and digital signage; we've done it all. Whatever your budget, specifications or installation needs, we'll design a tailored solution that works for you.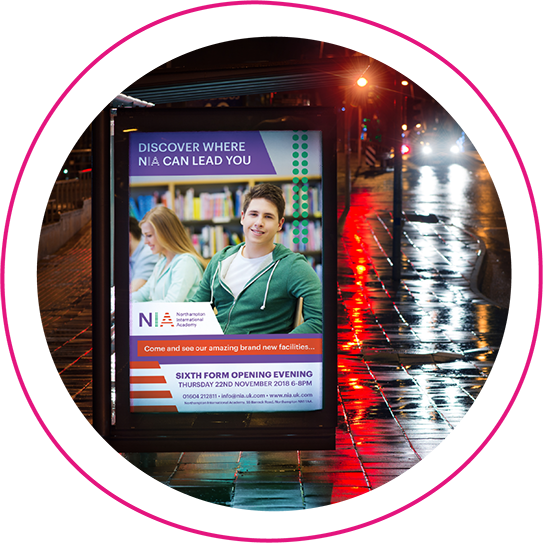 Other services
Related work