shooksvensen
Website build
Overview
Frode Svensen contacted us through our contact form on the WSA website, wanting to discuss how we could support them in creating a new website for his company, shooksvensen. The objective of this site was to create a hub of information for their coaches and corporate users, along with a system to which users could log in and access locked resources. Frode had mentioned that he really liked the design the web design team had produced for Red Thread and really wanted something unique.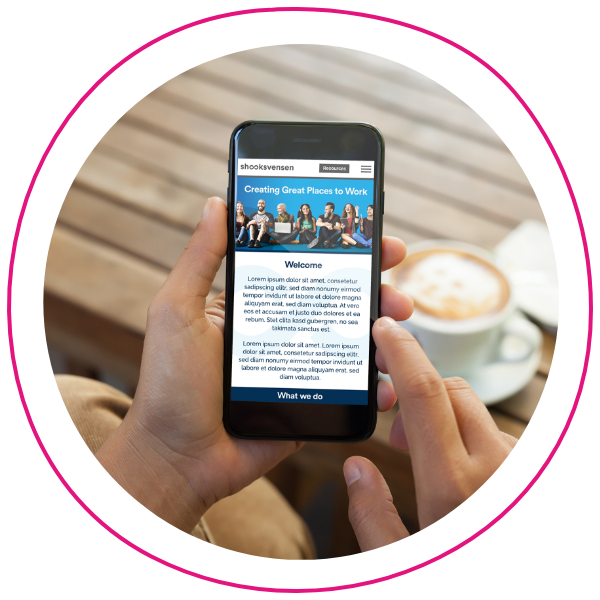 It's not always easy to explain what we want, but they listened until they understood. And then they produced something better.
The process
WSA proposed a functional WordPress site with a members area to display the various types of courses, mini-courses and webinars that shooksvensen is known for. Frode and his team had asked for a funky, fresh and modern site with bold, bright colours, so we made sure that this was included in their site.
We were very satisfied with the collaboration with WSA. They challenged our thinking and we got a much better website than we expected!
Through ongoing conversations with senior members of staff, WSA established what was required not only in terms of look and feel but also how the user experience and journey through the site would work. We then met with the rest of the shooksvensen team to discuss the vision they all had individually for the website and their brand. We understood that they had a good idea of how they wanted the site to look but needed some creative input from our web design team.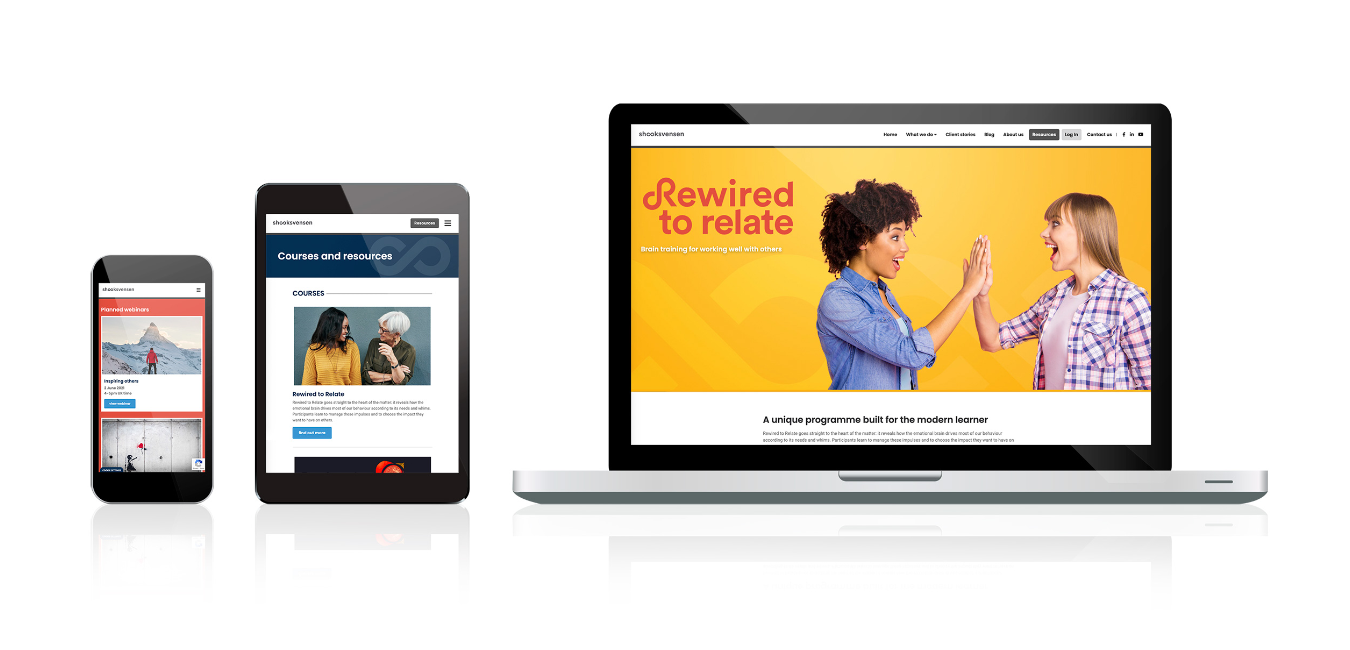 The outcome
I am impressed with the graphic look and feel and also very satisfied with how easy it is to update all our pages with ever-changing content!
The following weeks, sprints and revisions helped to bring the website to life as we collaborated during the build phase and utilised all feedback for the positive progression of the project. The result is a modern, bold WordPress membership site with a tiered set of member groups,  displaying the courses and products that shooksvensen has to offer.
Other work
Related services