MK College
Social Media Campaign
Overview
MK College were looking to run a time-sensitive and fast turnaround student attraction campaign in order to convert late deciders inside a 20-mile radius into applicants. They were hoping to generate new leads as part of this integrated marketing campaign.
| | |
| --- | --- |
| Sector: | Education |
| Challenge: | Increase awareness of college courses to young adults in Milton Keynes |
| Activities: | Social Media Advertising/Web Development/Email Marketing/Content Creation |
| Duration: | 3 months |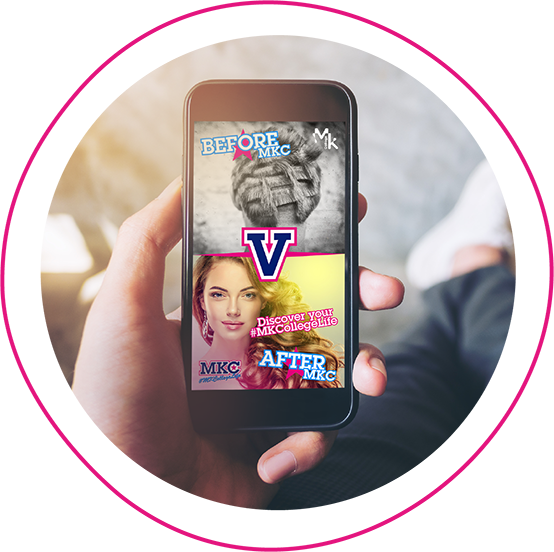 The process
Using established user persona data and examining interests of student applicants, WSA established a response that revolved around common perceptions of college life amongst the target audience of 16-18-year olds. A series of social media ads were built for Facebook, Instagram and Snapchat; all driving traffic to a custom landing page on the MK College website. Expectations vs Reality was prominent across all solutions and branded in an identifiable design that encouraged young adults to find their dream course at MK College.
Potential leads from the campaign were taken through a bespoke journey from the ads to take part in a interest-based quiz which would help determine if they were ready for 'college life'. The quiz participants then received a series of 'keep warm' emails which encouraged course applications and visits to GCSE Advisory Open Days in the lead up to GCSE Results Day in August.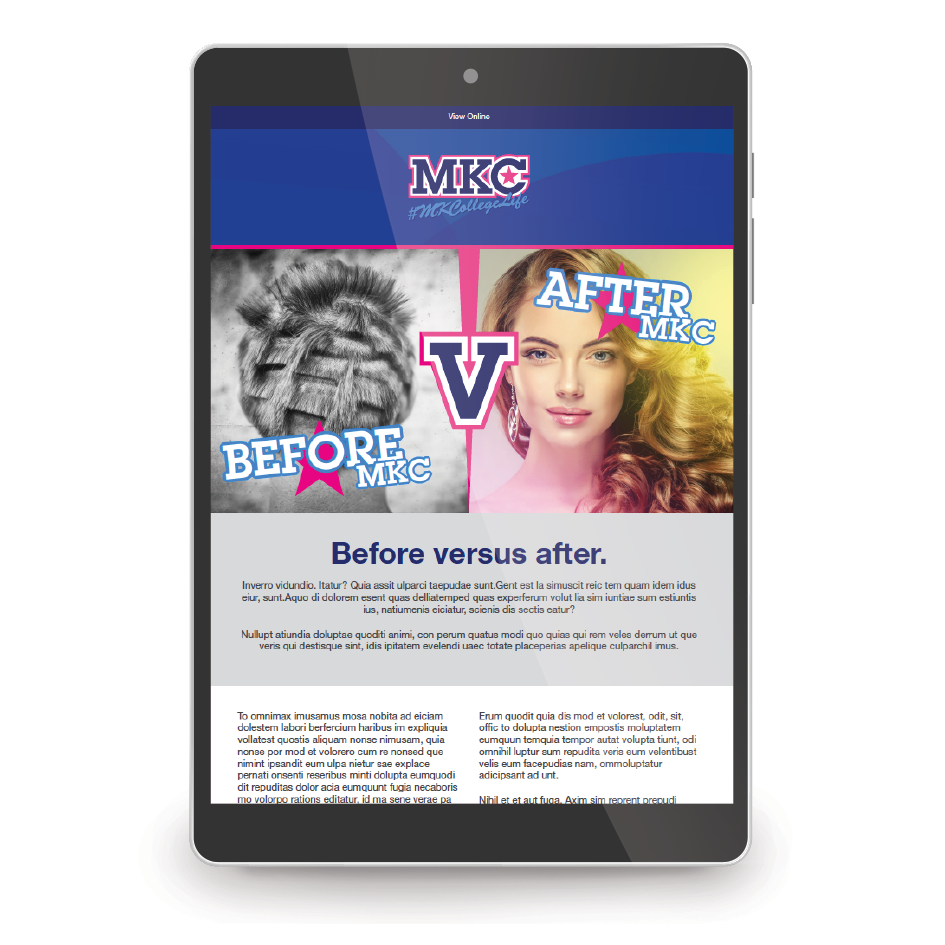 The outcome
0

visits to the MK College website
832,025 impressions were achieved from Facebook advertising and 2,169 link clicks to the MK College School Leaver campaign landing page. 1,635,767 impressions were achieved from Snapchat advertising campaigns and 12,423 swipe-ups. In total, 3,077 visits were made to the MK College landing page and 62 new leads were generated for GCSE Advisory Open Days.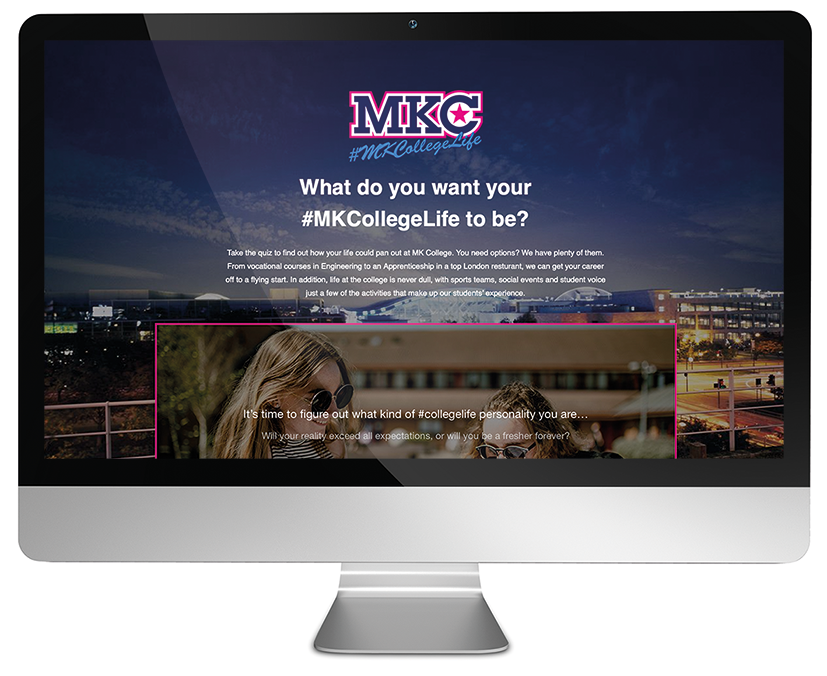 Other work
Related services