Chance UK
Website build & design
Overview
Chance UK required a rebranding and website redesign as an early deliverable in a new 5-year strategy. Modernisation of identity and tone were key in meeting the organisation's ambitions.
The renewed brand identity was the first step in the wider development of the charity and formed the basis of further marketing activity.
Research and quality input from stakeholders would be key to successfully understanding the brand and detailed research would influence design decisions to reflect the company, users and objectives.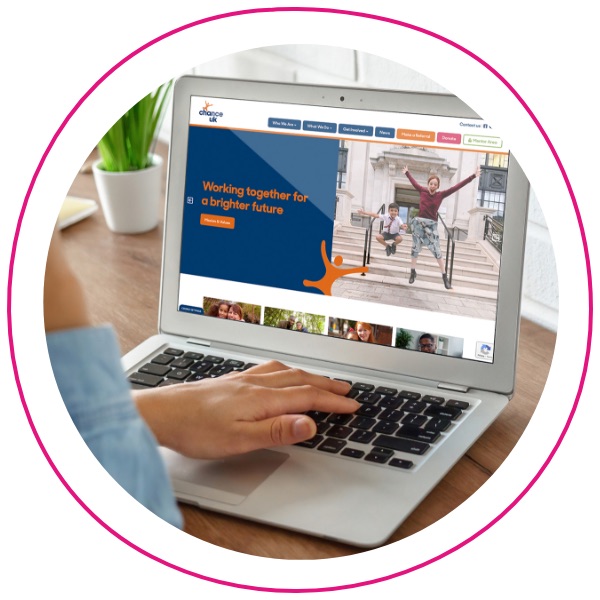 It all looks FAB a HUGE thanks to you from us!
The process
After discovery sessions, interviews and questionnaires, a clear understanding of user groups was built and user personas identified. WSA proposed a modernised brand identity that affirmed values supported by positive imagery and a shift in tone towards inspiring outcomes. With a broad audience, it was important to recognise the subtle differences that make an impact.
Thanks so much the site is looking great and we are thrilled!
Many users access the site using mobile devices, so this was instrumental to web design and integration of social feeds. The team provided full consultancy and execution across a wide-reaching schedule including UX, Design, Creative, Development, Content, Project Management and Strategy.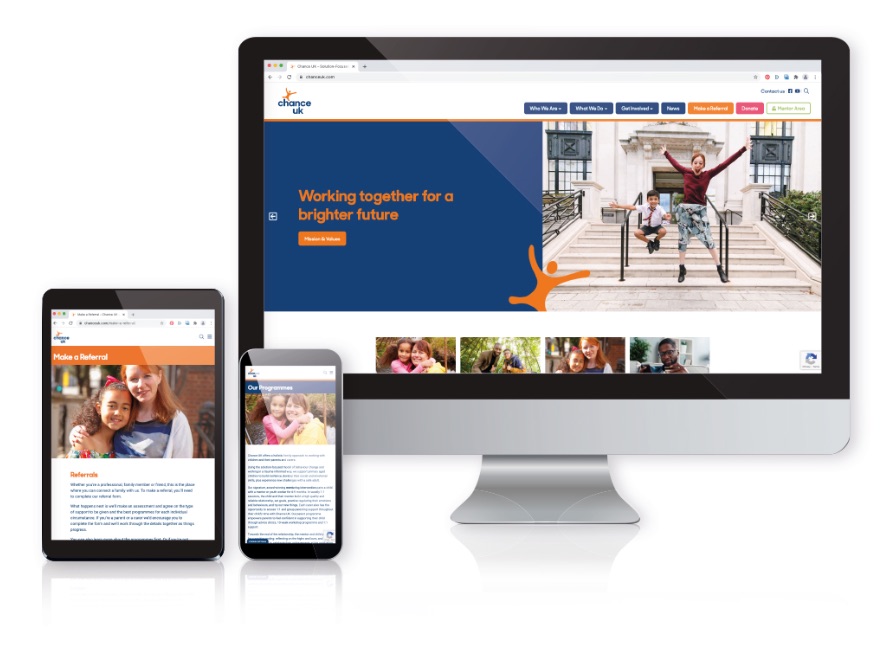 The outcome
In 6 months the website benefitted from 77% increase in users and as the new organisational strategy is deployed, brand rollout across social media and further digital channels will look to build on a strong start.
I can't thank you guys enough. The website has gone down a storm! Everyone loves it!
Other work
Related services