Test your knowledge!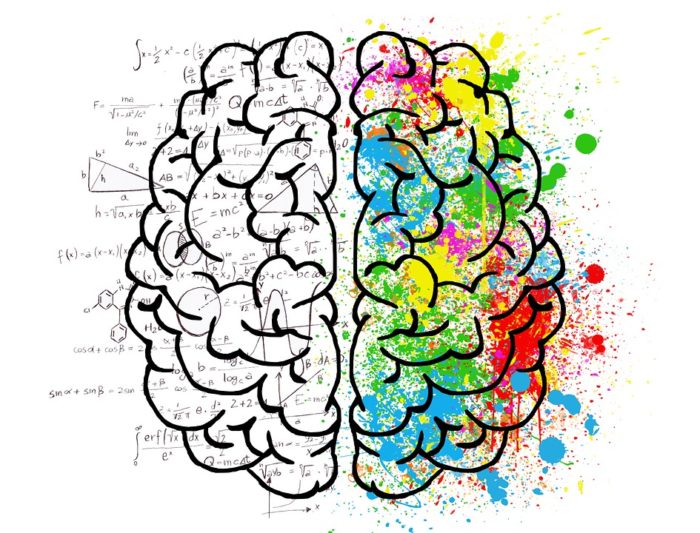 Whether it's family, friends, acquaintances or work colleagues, chances are we all know someone who has experienced a mental health issue. But would you know how to spot the signs?
We take our people's wellbeing seriously at WSA and believe that having an awareness of the signs is simply the starting point for supporting those in need of help.
Take our quiz to see how much you understand about mental health problems in the workplace.
all news items