Leading questions! A Q&A with WSA's new Business Development Executive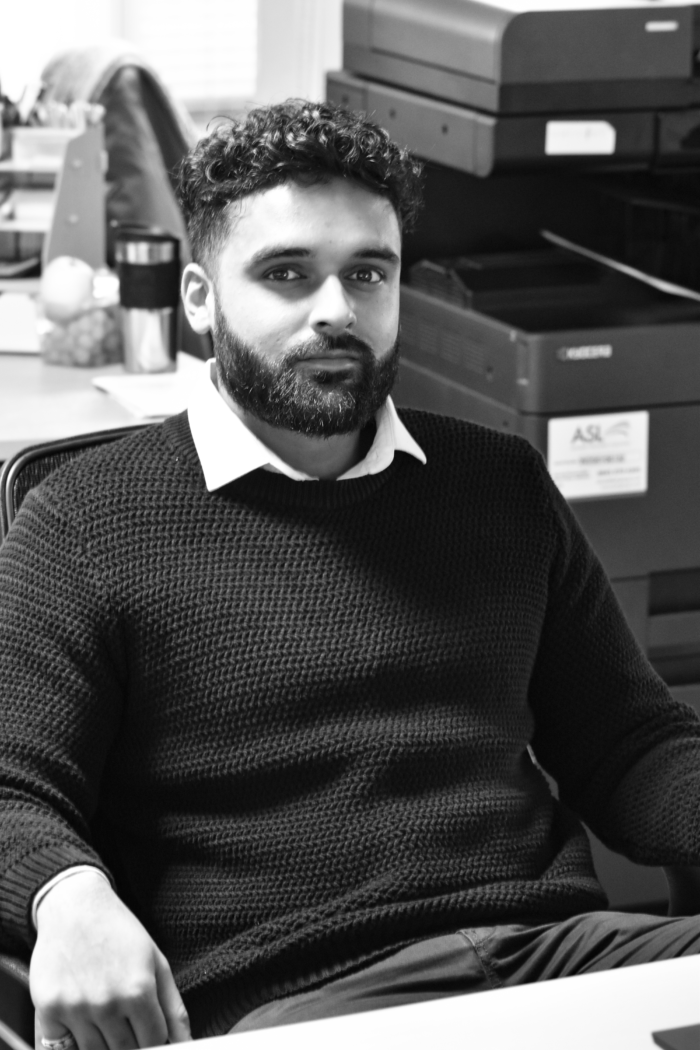 We recently caught up with Hamza Datoo, joining us as a Business Development Executive, to find out how he is settling into the digital team.
How have your first few weeks at WSA been?
The digital team has been an excellent source of knowledge and support; I already have a much better understanding of our true potential. This gives me an edge in prospecting new industries and has led to some fun projects, from dance festivals to vegan supplements!
What's your area of expertise and what makes you successful in this market?
As a former business owner, coupled with my experience in freelancing with start-ups, I understand what's important to businesses, from clear branding to ROI. If I had to sum it up, I'd say my core competency is adding value to businesses and helping clients demystify digital marketing terms and processes.
What attracted you to join WSA?
My manager struck me as forward-thinking and practical, plus I enjoy working with businesses that are extremely pragmatic in their approach. As businesses mature, they can become extremely corporate and robotic – you don't get that cold feeling at WSA.
What projects have you been involved in since you started?
One of the most fun projects I've been working on is a vegan powdered food additive. It's been wildly successful, so the company is looking to take the next step and disrupt the lucrative British market for vegan products. The branding is fresh, minimalistic and represents the client's country of origin; but needs our touch of magic to start gathering momentum. Hopefully, you'll see it on our case studies very soon!
What goals would you like to achieve in the next 12 months?
It'll be an extremely successful year if I can break into both the renewable energy and consumer goods industries, as well as refine my own knowledge and expertise of Amazon marketing. My primary goal is to ensure that WSA stays ahead of the curve by targeting emerging markets and continues to capitalise on trends such as influencer marketing as an additional revenue stream.
What makes you laugh out loud?
It used to be stand up comedians like Richard Pryor. Nowadays? The news.
Finally, tell us an interesting yet little-known fact about you!
I can speak five languages (English being my second) and I'm on my way to learning a sixth.
all news items