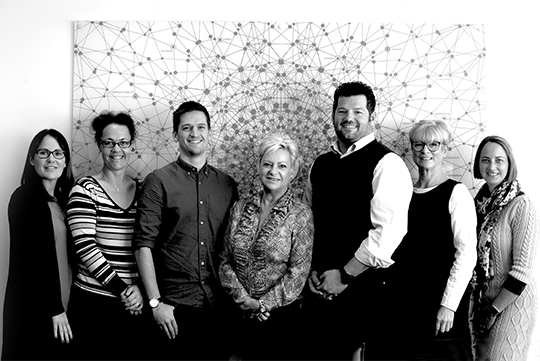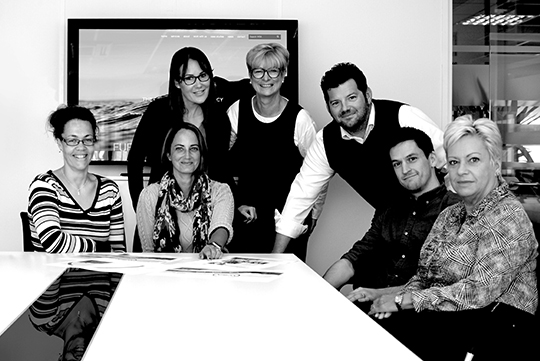 our management team
Things don't happen by chance at WSA The Communications Agency, we are immensely fortunate to have a Senior Leadership Team that is not only incredibly experienced but has the foresight and deep understanding to adapt our business to the ever-changing communications market.
We thrive on innovation and pride ourselves on delivering the very best for our clients, our staff and business partners. Individuals on the team are treated as just that, individuals, each having a unique voice. This variety of perspective adds value at every level whilst working as one in maintaining sight of the common goal. WSA's sustainability, vision, productivity, credibility and ultimate success starts at the very top with this great team. Our band sounds pretty good as well!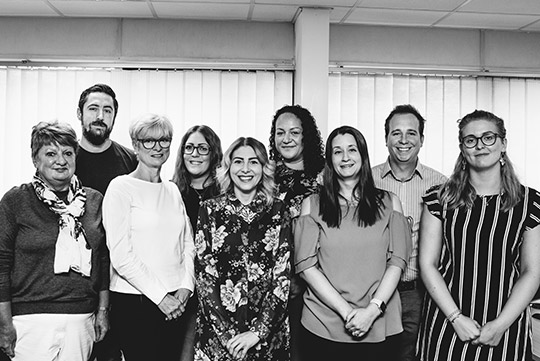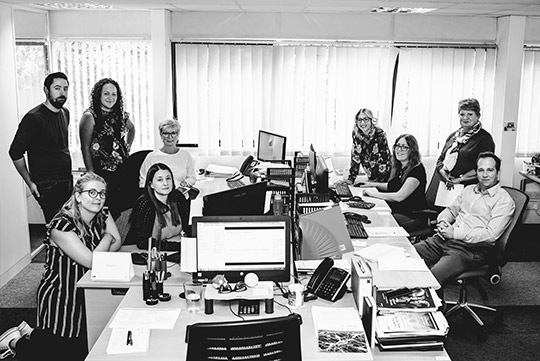 our account managers
We are a creative, dynamic, energetic team.
We offer our clients superior levels of customer service and provide innovative, customer-focussed advertising, marketing and design solutions. Our pace is fast and the role can be demanding, but we are a special bunch, highly motivated and supportive of each other. A mix of personalities, experience, humour, strengths and background makes us one strong team – we share ideas, work hard together, for you and for us. We believe we have the cutting edge of talent in our ranks and we enjoy celebrating, whether an individual or team achievement. We like fun and enjoy success – together.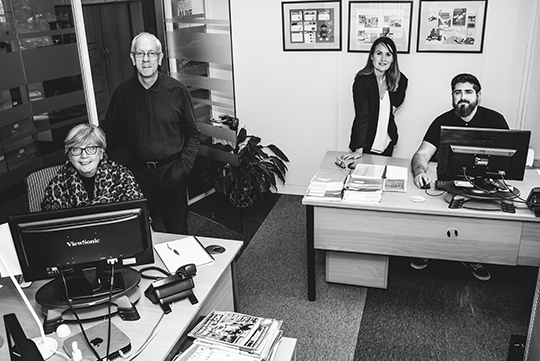 our PR & marketing team
The PR and Marketing team provides a mix of seasoned professionalism and youthful energy which is thoroughly schooled in the established skills required to support in-house staff and all the contemporary techniques which exploit digital media.
From strategic planning and corporate positioning to smart tactical work WSA provides clients with a turn-key service from concept through to delivery; from the idea to the execution. Working in concert with our social media and creative departments this approach provides a powerful support mechanism for businesses across the major B2B and B2C sectors.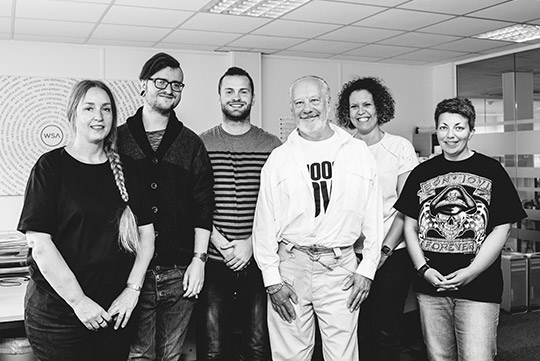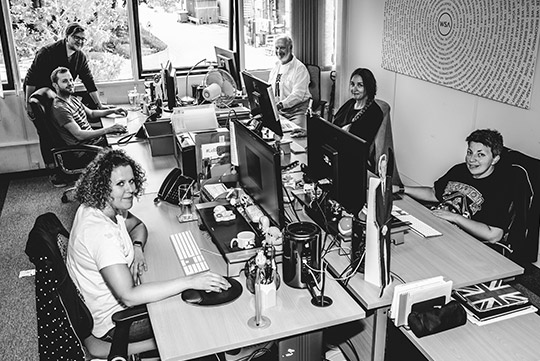 our studio team
The studio is the creative hub of WSA.
Working closely together and using the latest software, our team of designers each have their own unique skills so they are able to provide you with a range of innovative solutions that fulfil your brief. Whether the team is creating a recruitment advert for the local press, an exhibition stand, a 250 page catalogue, a corporate brochure, school prospectus or implementing a whole brand identity their attention to detail is second to none.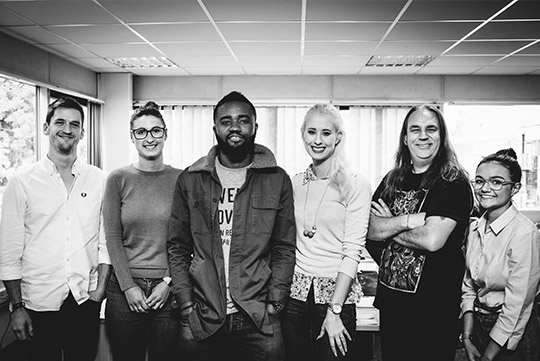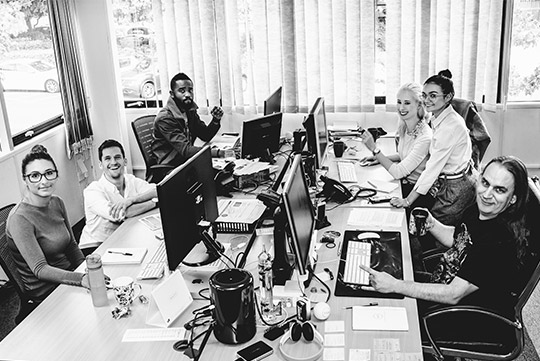 our digital team
We focus on smart use of technology to strengthen brands and drive results.
Our approach applies marketing knowledge, technical skill and creativity from across a talented and ambitious team. Day to day, we're working on web design and development, social media marketing, SEO, content creation, video production, data analysis, marketing optimisation, email marketing and an array of digital advertising methods. As businesses and communications technology keep evolving, we'll continue to position WSA and our clients at the frontier.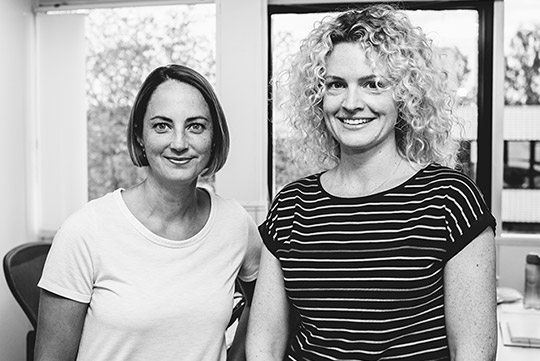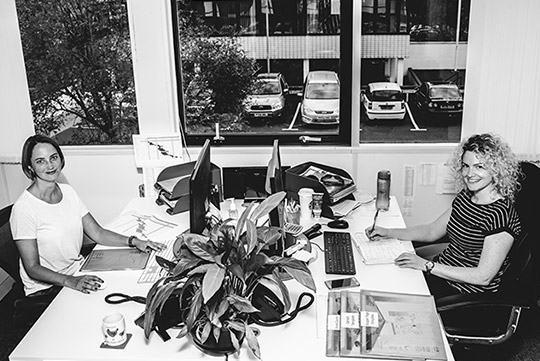 our projects team
With more than 30 years' combined experience in the marketing communications sector and Prince2 Practitioner qualifications, we ensure that your key timings, budgets and milestones are delivered, even if that means tactfully chasing clients too!
We've worked on all manner of complex projects from major catalogues and brand development programmes to 1000-guest black tie award evenings and running major exhibitions. Nothing is too big for us to manage, nothing too small for us to give it maximum commitment.