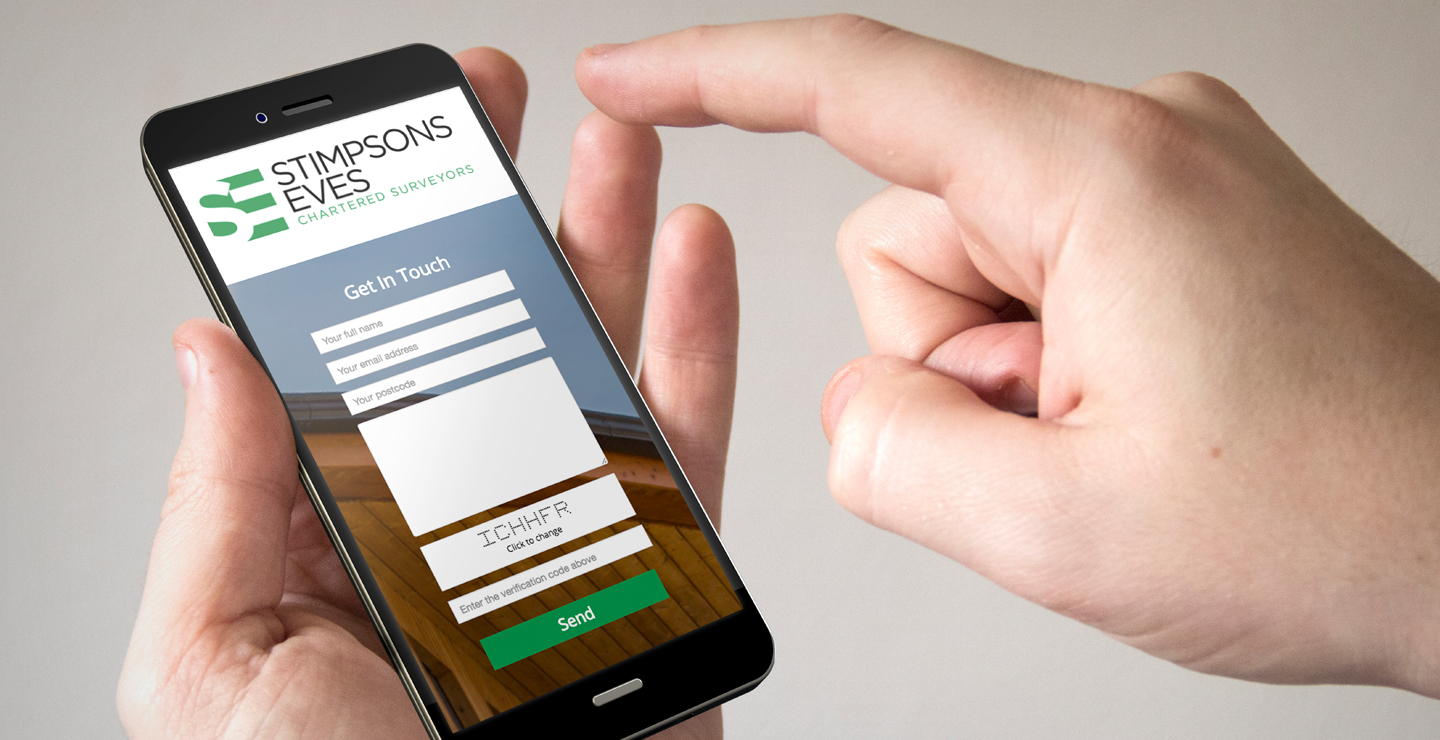 Stimpsons Eves – Web Design
Brief
Working in collaboration with partner agency CMA Marketing, the agency was asked to execute a responsive website design and development plan for the new Stimpsons Eves website.

The brief was to create a modern, responsive website design with integrated dynamic property listings via the Agency Pilot software, which would provide the client with a low maintenance, up-to-date solution showcasing their current portfolio.

Response
The agency worked closely with Stimpsons Eves to ensure the website reflected their clear ideas on how elements of the site should be laid out and work and included some exceptional photography.

Structurally the site needed to be simple and easily navigable, with key specialist services easily reachable via bold iconography and cross-linking throughout the website content.

With social media and news feeds incorporated, the client was also able to ensure they keep their customers up to date with the latest activity.

Result
This collaborative approach forged a strong relationship which is reflected in the site's vision and functionality, delivering up-to-the-minute property information.

A valuable brand asset for the client, we were pleased to receive great feedback from the client, their customers and business contacts.

"lots of comments from clients and contacts complementing our new website"

"a big thank you to all the team for their hard work"