The perfect test of agency effectiveness... a need is established, the response is implemented, the outcomes are clear and measurable.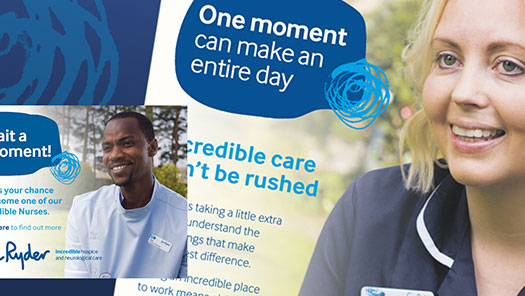 The client wanted a targeted campaign to reach UK nurses and tasked the agency with delivering an in...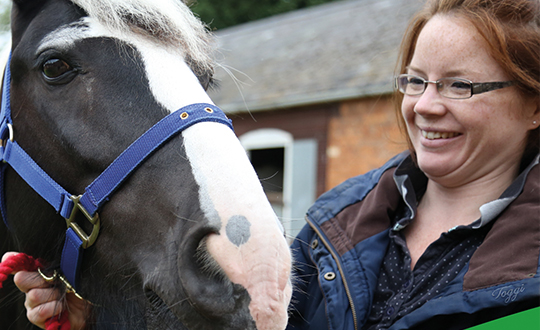 This riding centre, which is also home to Ride High, an important children's charity, needed a new...