The 'search' is over for WSA's new SEO & Digital Marketing Executive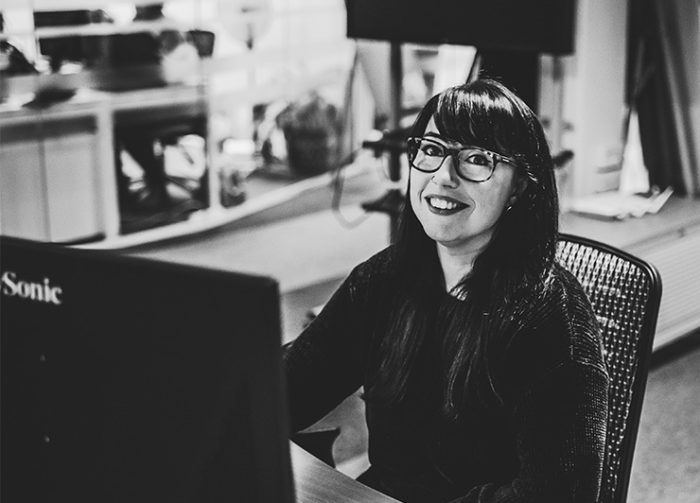 How have your first few weeks at WSA been?
Overwhelming, welcoming and challenging. Having a two-week induction schedule with Grace has been fundamental in getting up to speed on clients, projects and the broader strokes of my role and place within WSA. Now, I hope to settle into the rhythms of the business and start making headway with new ideas and formal training qualifications.
I have been pleasantly surprised with just how kind everyone has been too, whilst I have obviously worked in some wonderful agencies in the past, WSA has gone above and beyond to make sure I am comfortable and looked after at every step of the on boarding journey.
What's your area of expertise and what makes you successful in this market?
I've had a varied career before settling in marketing around 5 years ago, meaning I can see the bigger picture of commercial viability for our clients and drill down to the pain points they're experiencing. Having worked exclusively in digital agencies I am able to integrate many areas of digital marketing into comprehensive campaign strategies. Whilst I focus primarily on technical and PR related SEO I have also got experience in social media management, content creation, client relationship management and design.
What attracted you to join WSA?
WSA as a brand has the history, authority and stability that really attracted me to the company when they were advertising for the role, but it was meeting Austin and Grace at my interview that made it the job I was willing to turn down other offers for.
What projects have you been involved in since you started?
I've been lucky enough to get involved in several new proposals for big multinational clients, both existing and potential new clients, keeping the current SEO clients accounts in good order and having time to start learning new areas of digital marketing to me, such as PPC and paid social advertising.
What goals would you like to achieve in the next 12 months?
Pass some of the more formal marketing certifications available to me, and ultimately help grow the offering WSA has, including more technical and link building SEO clients.
What makes you laugh out loud?
Lots of things, but number one is my daughter, she's 20 months and a full-time chaos machine, brilliantly hilarious.
Finally, tell us an interesting yet little-known fact about you!
I can do two? I have a masters in animation from UCA and I once dj'd on the same club night as Mani from the Stone Roses.
Back to the blog