Marketing in Alderaan places? Meet Leia, the newest member of the WSA galaxy…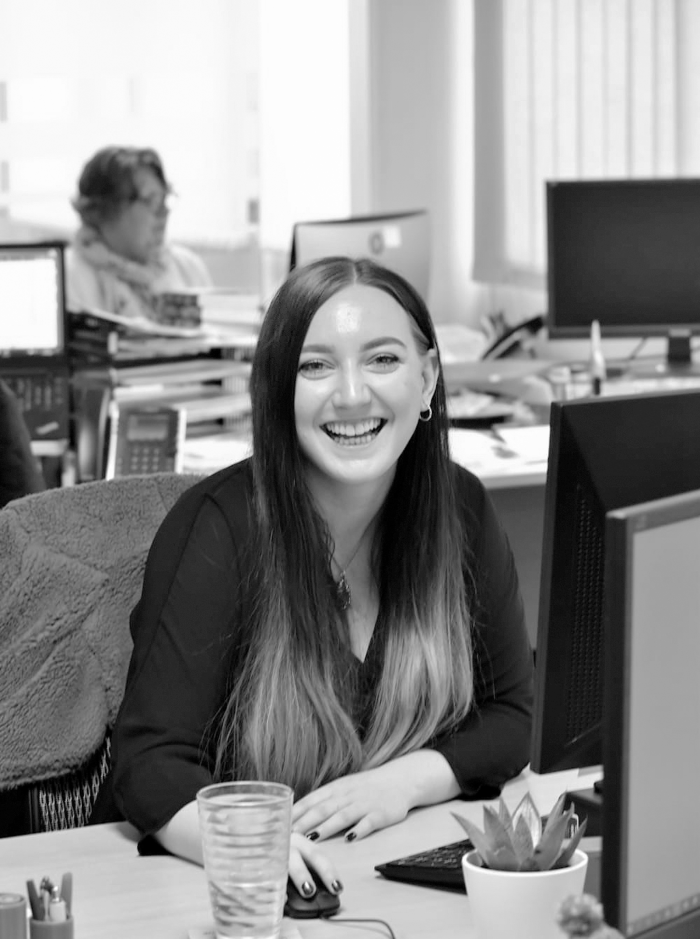 How have your first weeks at WSA been?
Wonderful! I had such a lovely, warm welcome to the company and the team with two weeks of training. It was a great opportunity to get to know everybody within the company, who they are and what they do; as well as get to grips with some of the systems, media and suppliers that we work with. I started with two other newbies and we were lucky enough to receive an introduction and inspiring chat with our CEO, Jane Hayward, which has left me very excited for my future with WSA.
What's your area of expertise and what makes you successful in this market?
My background is in account management and business development within recruitment and advertising industries. I have a passion for creative marketing campaigns and exploring more environmentally conscious routes within merchandising and print. I have worked for a magazine and therefore bring a great understanding of what's happening on the other side of the phone calls, marcoms (digital, advertising, events and brand marketing) and negotiating on rates to get the very best for our clients.
What attracted you to join WSA?
I wanted to work for a marketing company that I could believe in and stand behind with pride. WSA stood out to me as a company that has done fantastically well and continues to innovate and improve, be it with their client offering, expertise, personal development within the team or with their impacts on the local community.
I agree with the WSA values and when I met with the Account Directors, Marc and Louise, I saw they really live these, not just listing them on the website. It also happens to be conveniently located (close to home and a TK Maxx – if you knew me personally, you'd know this makes me happy) and has loads of onsite parking!
What projects have you been involved in since you started?
I'm only a few weeks in, but I've been getting stuck into quite a few projects already – lots of research spanning general advertisements, branded merchandise, event stands, leaflets and flyers etc. I'm really looking forward to getting my teeth stuck into a few of the big projects that are coming our way. 2020 looks very exciting for WSA.
What goals would you like to achieve in the next 12 months?
Get to know our existing client base better, develop relationships with new media, explore more digital campaign options and of course, develop new business opportunities. I would like to progress into account management and work with some clients within the property market, such as architects, builders, suppliers, interior designers, landscapers, furniture and upholstery suppliers. I am especially keen to work with clients that are open to fun, creative marketing campaigns or campaigns that deeply impact our communities and earth.
What makes you laugh out loud?
Almost everything. I'm that annoying person that's constantly giggling, usually at my own jokes and usually for far longer than everyone else!
Finally, tell us an interesting yet little-known fact about you!
I absolutely love a DIY project, especially when it comes to interiors. I am currently in the planning stages for a van conversion that my boyfriend and I can use to travel around the UK and Europe.
Back to the blog