WSA began in 2005 – the result of its founders leaving a large advertising agency to build an alternative, based on service, expertise and creativity. In a small office above an estate agency, four staff set out to build a brand new agency.In 2016 WSA acquired Tregartha Dinnie and our services expanded to incorporate Marketing, PR and Event Management, making us a truly full service agency capable of delivering across all communication channels.Today our team consists of 30 people. Turnover has grown consistently since 2005, our clients range from local businesses to multi-nationals and we now provide a broad but integrated range of creative, advertising and marketing services. It's been an extraordinary journey.
Our agency is still defined by the values of its owners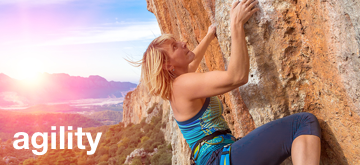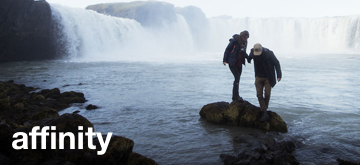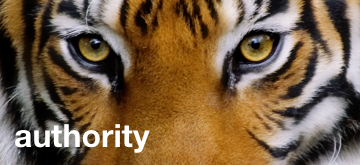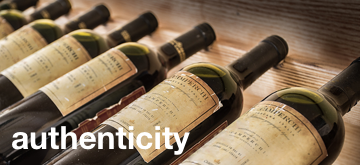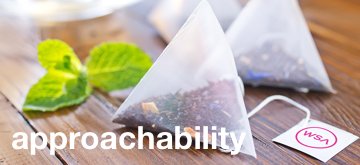 Hard work, honesty, knowledge, creativity and commitment all form part of what WSA is about. For our clients we aim to deliver results, build trust and continually enhance our credibility. As we develop, we believe in the importance of evolving with our profession, the needs of our clients and the demands of an ever changing business environment.
Our team is selected on this basis and each brings their own experience, character and ability to the business.